Sarah Pinckney
How can Vitali-Chi Help You?
If you are tired, stressed or anxious, overweight or have trouble sleeping, feel low or maybe feel stuck in your life and are not sure which direction to take, my Vitali-Chi treatments can help.
They can either help you physically or emotionally and together we can work to improve all aspects of your life from diet to exercise and how you think, feel and react within relationships and life situations. I can tailor your treatment to exactly what you want and need or you can simply choose a treatment from the wellbeing menu. I can help you with relaxation or getting your energy back or if you suffer from specific physical or mental symptoms you may need deeper work.
In my treatments I use Vitali-Chi, a passive, non-mechanical, preventative and effective health care circuit. Based on the ancient healing system of Acupuncture but without the use of needles, it uses the healing properties of copper to help re-align and rebalance the body's own natural energy system.
Vitali-Chi helps to clear the energy pathways of blockages so that your natural energy can flow in one continuous smooth circuit. It is this vital natural energy, that when flowing smoothly and freely can prevent and heal disease. The treatment can either be energising or relaxing since it works towards balance in whichever way the body needs. It is very simple and very effective, all you need to do is lay down and relax!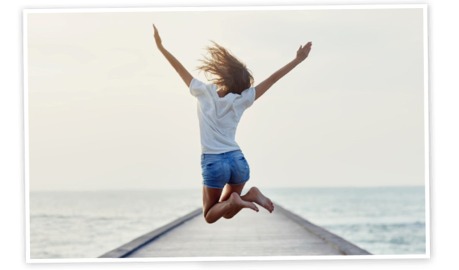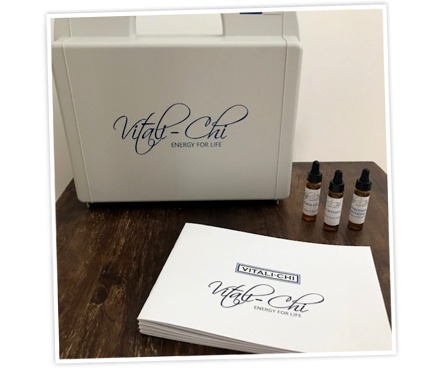 Vitali-Chi 
Delivers natural healing properties to assist healing the root cause of ill health
Induces a relaxing Theta Brain Waves state which:

Encourages DNA to repair and heal
Increases production of hormones
Decreases production of cortisol linked to ageing, stress, fatigue, inflammation and pain
Accelerates absorption of Vitali-Chi frequencies and products

Strengthens the cells thereby enhancing the immune system
Balances and regulates the body's energy
Revitalises and increases one's energy long after a treatment has finished
Please contact Sarah for more information and to book an appointment:
Web: www.sarahpinckney.com
Tel: 07788 983 132
Email: sarah@sarahpinckney.com