Counselling
Counselling Colchester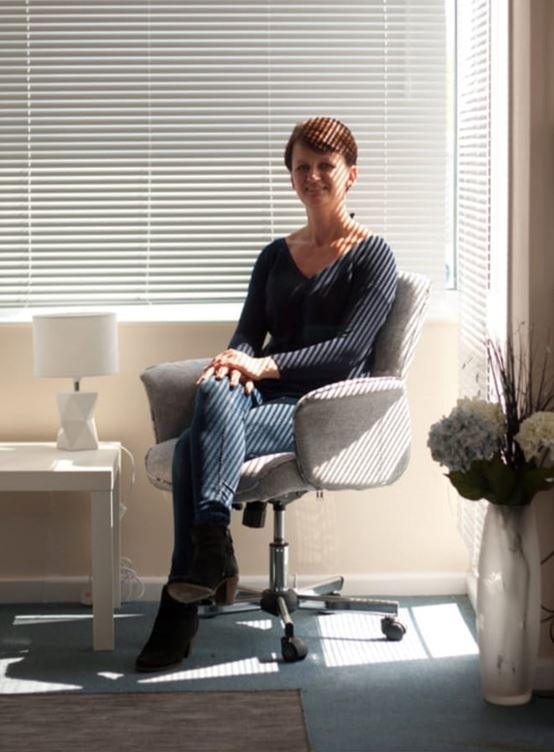 Fiona Wallis
There are times in most people's lives when they feel they could benefit from talking to someone. I offer an opportunity for you to do this, to release and vocalise your concerns, within a safe, confidential and non-judgmental setting.
My aim is to facilitate a journey, a state of positive mental health and wellbeing, by providing you with the right tools, support and environment to do so. My technique combines talking therapy, person-centred counselling, psychodynamic counselling, and if appropriate EFT (Emotional Freedom Technique).
I have had experience with all sorts of emotional issues, such as lesbian, gay and bisexual issues, trauma from rape and abuse, bereavement, and relationship problems.
Please contact me to book an appointment:
Tel : 07971660127
www.colchester-therapies.co.uk