Counselling
Counselling Colchester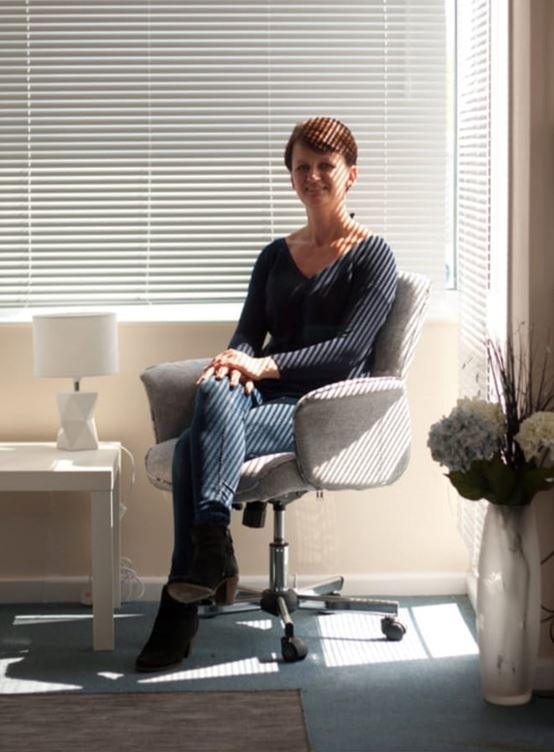 Fiona Wallis
There are times in most people's lives when they feel they could benefit from talking to someone. I offer an opportunity for you to do this, to release and vocalise your concerns, within a safe, confidential and non-judgmental setting.
My aim is to facilitate a journey, a state of positive mental health and wellbeing, by providing you with the right tools, support and environment to do so. My technique combines talking therapy, person-centred counselling, psychodynamic counselling, and if appropriate EFT (Emotional Freedom Technique).
I have had experience with all sorts of emotional issues, such as lesbian, gay and bisexual issues, trauma from rape and abuse, bereavement, and relationship problems.
Please contact me to book an appointment:
Tel : 07971660127
www.colchester-therapies.co.uk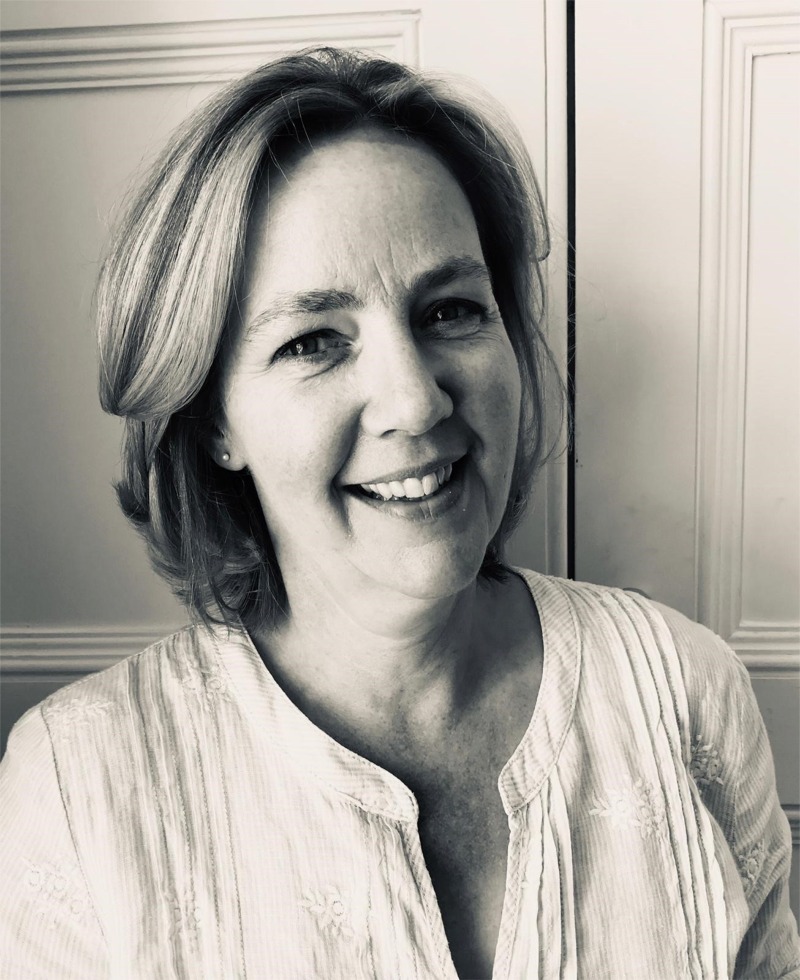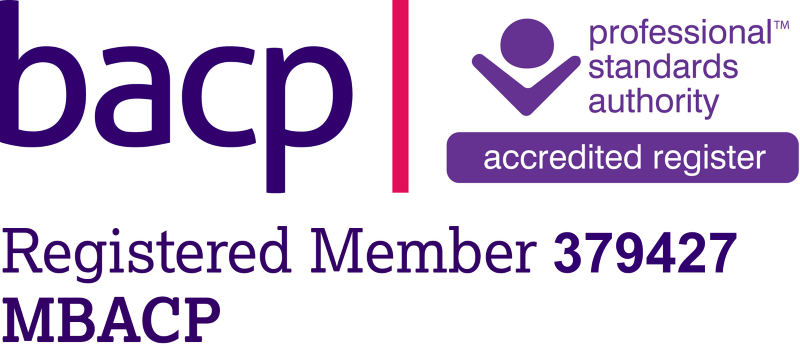 Polly Royle
I understand that sometimes life can be tough, full of problems and issues that we just can't cope with anymore and turning to family or friends for help just isn't an option.
It can feel a little frightening acknowledging to yourself that you want or need to speak to counsellor, so taking this first step can be an incredibly hard thing to do and I appreciate the effort it might have taken to get this far.
I am a registered counsellor working in both the private and charity sectors offering support and help to you in a calm space. My aim is to work with and alongside you, creating an atmosphere where you feel relaxed and safe enough to begin facing your problems
I specialise in loss, bereavement and couples counselling, whilst also offering long and short-term counselling to help with a wide range of other issues such as depression, anxiety, family issues, low self-esteem, stress and abuse.
Please contact me for more information or to book an appointment
Tel: 07716 917342
www.pollyroylecounselling.com
"Before I saw Polly, life was pretty unbearable. My problem never seemed to go away and I found going to work very difficult to cope with. I put on a brave face to everyone I knew but I felt so low that I couldn't tell them how I really felt. It was really hard to try and find someone I could talk to.
I had never had counselling before so when I first met Polly I didn't know what to expect. I wasn't sure it would work. I was really nervous when I went to my first session and I was very emotional but she made me feel comfortable and accepted, and gradually I felt relaxed enough to open up. Polly helped me in that first session just by being welcoming, caring and she really listened to me. I felt she was there just for me and she wasn't going to judge me or make me feel a burden telling her all about my problems and why I was feeling so low.  
After a few weeks going to see Polly I felt a change in how I felt about myself. The negative thoughts that had taken over my life were starting to get less. She helped me to understand why I felt the way I did and slowly I started to feel stronger and my low mood lifted. I felt more connected with the people in my life I cared about and at work I didn't feel as stressed.
Finding a counsellor like Polly was the best thing I ever did and only wish I started seeing her sooner. She helped me to see that I could make changes in my life to get me back on track and start feeling like myself again. I don't think I could have managed without her counselling." – Theresa