The Manor Health and Wellness Centre
The Manor Health & Wellness Centre is situated in the heart of Colchester Essex. Our experts and specialist practitioners offer a wide range of natural holistic healthcare therapies, classes and workshops.
Our team of professional passionate therapists and teachers all have the same mission which is to provide the best natural healthcare to help and support you to live a happier healthier life.
The Manor boasts Warm and welcoming modern spacious therapy rooms and a fully equipped wellness studio which are all available to hire.
Therapies and classes include: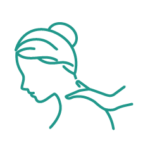 Massage Therapy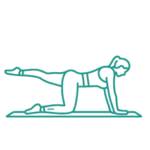 Pilates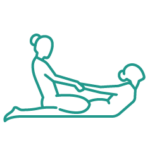 Physiotherapy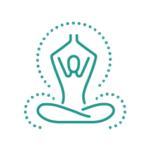 Yoga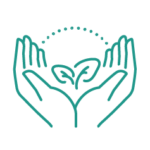 Counselling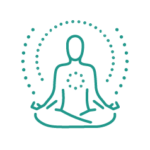 Meditation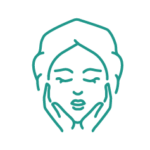 Beauty Therapy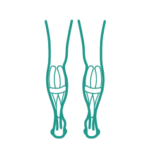 Kinesiology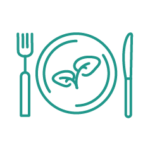 Nutrition Therapy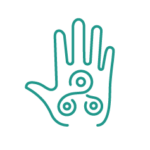 Reiki