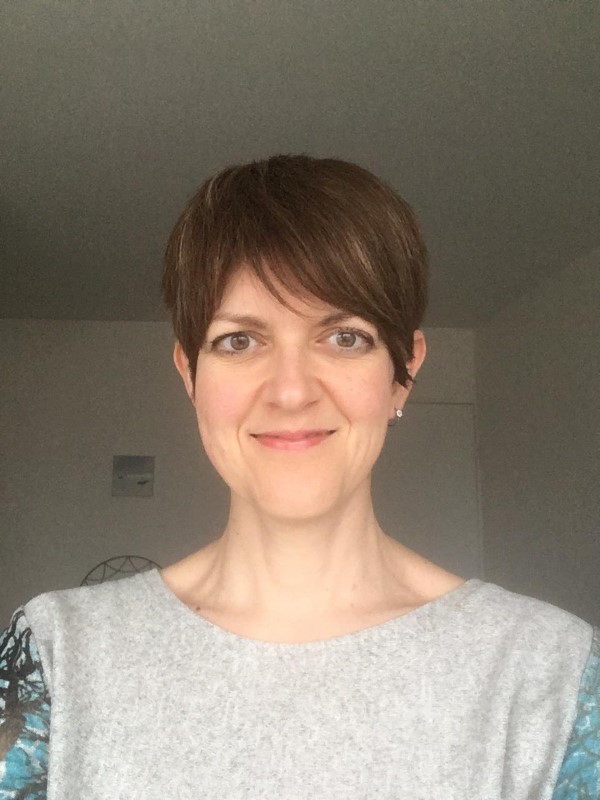 Joanna Teasdale
My name is Joanna Teasdale and I am a fully qualified, traditional acupuncturist. I hold a Professional Licentiate in Acupuncture, which is a three year degree level qualification accredited by the British Acupuncture Accreditation Board. My training was extensive and covered all aspects of Chinese medical and acupuncture theory, with a focus on the Five Element approach. This means that I will consider your main health problem, together with a holistic approach to you as an individual.
A growing body of evidence-based clinical research is discovering how the body responds to acupuncture and its benefits for a wide range of common health conditions. Many people have acupuncture to relieve specific aches and pains such as osteoarthritis of the knee, TMJ pain, headaches and low back pain, or for common health problems like an overactive bladder. Other people choose acupuncture when they simply feel out of balance, whether in body or mind, but have no obvious western medical diagnosis. Many also have regular treatments simply because they find it beneficial and relaxing.
The focus for a traditional acupuncturist is on the patient as an individual and not just their specific illness, and all symptoms are seen as part of an interconnected pattern. Treatment involves the insertion of very fine needles into specific points which are said to affect the flow of your body's qi, or vital energy, although there is ongoing research that suggests what many practitioners already know: that inserting needles into the channels (or meridians) effects change within the human body, and the term 'energy' is rather simplistic.
I am a member of the British Acupuncture Council and my clinic is licensed by Colchester Borough Council. I also hold full medical malpractice and public/products liability insurance cover.
Facebook page:
https://www.facebook.com/JTAcupunctureUK