Yoga
Yoga Studio Colchester
Our experienced yoga teachers offer Yoga classes for all levels and are highly experienced in their chosen yoga practice.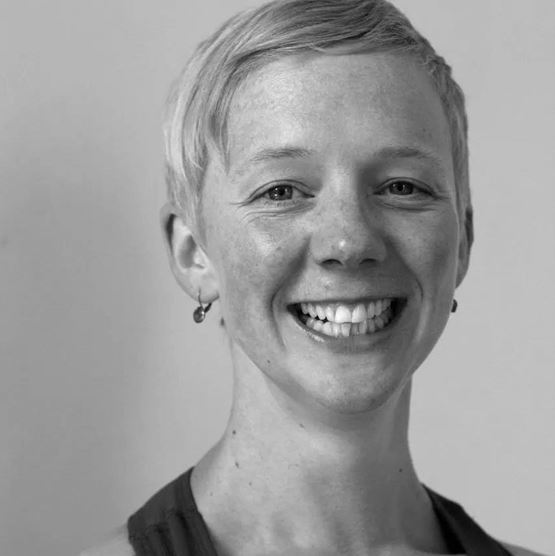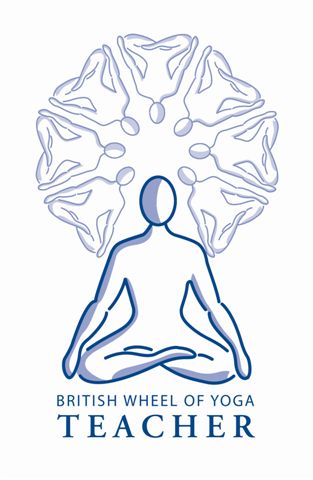 Naomi Davies
Naomi has been sharing her Yoga for over 10 years as Yogababe and has undergone over 1000 hours of training.  She enjoys practising all types of Yoga but adapts her teaching style to support each life stage. Her passion is especially for Women – and Naomi specialises in Yoga for Women's Health – Fertility, Pregnancy, Postnatal &, peri/menopause years.
She also regularly teaches Yoga in the Workplace and Yoga for Children as well as Hatha & Yin Yoga, Nidra & Sound classes.
Hatha Yoga
These friendly classes will explore fundamental Yoga practices – postures (asana), breath work (pranayama), relaxation, meditation, mantra, mudra and much more. Hatha Yoga will help bring balance to the body and mind. Classes are suitable for all levels and can be weaved easily into your everyday life bringing calm, worth, positivity and self empowerment as well as strength and flexibility. Regardless of any physical/emotional/mental restrictions, practices can be modified to your level and you will be encouraged to be brave in your practice.
Restore the Soul – Sound. Relax in Savansa and experience a deeply relaxing and lovingly created sound bath with a range of instruments – Tibetan Singing bowl, Drum, Chinese Wind Gong, Rainstick & bells.
Women's Yoga Circle
We come together as equals in the Yoga circle to practice powerful but gentle Yoga – raising our inner Shakti (feminine energy) and finding strength, power, wellbeing and belief in your self and connecting to your natural cycles of life….. so great for busy women at all times including, fertility, post pregnancy, peri-menopause, menopause, post-menopause and for mentrual awareness.
There will be all sorts of blissful Yoga practices – physical postures and flowing sequences, meditations, breath-work, mudra, mantra, nidra and sound Yoga…. and more.
This fusion of practices can help you at all levels – physically, mentally, emotionally, energetically: soothing the nervous system; helping with stress, anxiety and difficult feelings; stimulating circulation and energy to the pelvic area – bringing harmony to the reproductive, digestive, eliminatory and endocrine systems.
Also – ALL practices are adaptable if you are suffering from any specific ailments or worries, do let me know!
T: 07801 350469
E: naomi@yogababe.co.uk
http://www.yogababe.co.uk
Facebook
http://www.bookwhen.com/yogababe
Drop-in prices:
60 min: £9
75 min: £10
90 min: £12
Block prices – buy 5, get 1 free:
6 x 60 mins: £45
6 x 75 mins: £50
6 x 90 mins: £60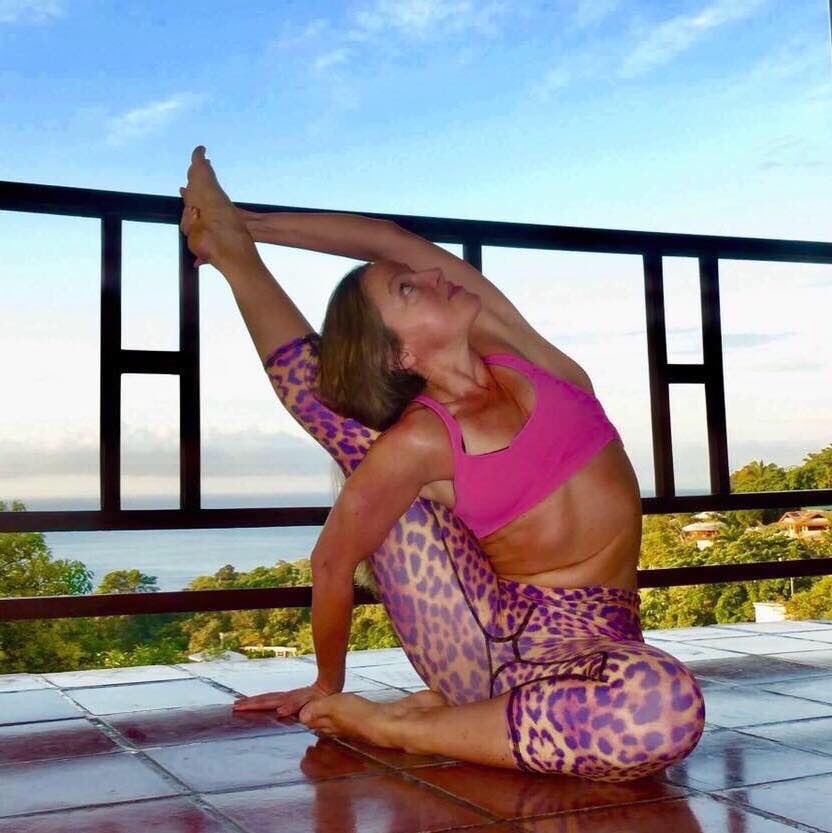 Heidi Marie Pascual, yoga artist
Vinyasa Flow Yoga
E-RYT 500 and BWY certified
As a writer and teacher of Literature, I am innately inspired by language and art; therefore creative narrative, classical yoga texts and mythic story infuse my choreography.
These creative qualities are woven within precise alignment of classical asana. Flowing transitions between dynamic and static asana, guided by the rhythm of the breath, creates a graceful dance of breath and movement, gently returning to an inner space of stillness and serenity. I design each class with a balance of alignment, yoga assists, form and flow; pranayama, Indian philosophy and meditation.
Tapas has burned brightly and I have completed a thousand hours of training: Triyoga teacher training diploma, London (390 hours); Vinyasa Flow Yoga teacher training with Claire Missingham (200 hours); pre and postnatal teacher training with Katy Appleton (95 hours); advanced teacher training with Sianna Sherman, Berlin (300 hour). My time in India allowed authentic insight into the history, tradition and practice of yoga.
I have been fortunate in working with world renowned international tutors including Claire Missingham, Sianna Sherman, Shiva Rea, Jeff Phenix and Katy Appleton, who have instilled authenticity and inspiration into my practice and teaching.
I hold the E-RYT 500 designation from Yoga Alliance. I offer authentic, creatively inspired Vinyasa Flow Yoga classes and workshops, exploring philosophy sadhana, classical yoga texts, mythic story, live music, sound experience and restorative yoga.
I lead Vinyasa Flow Yoga Retreats in the UK, India, Sri Lanka, Costa Rica, Peru and worldwide.
I am now thrilled to offer a Yoga Teacher Training, inspiring others to share their passion for yoga; the gift that is the sweet bliss of life.
Find out more: www.lotusloveyoga.co.uk
07814 245194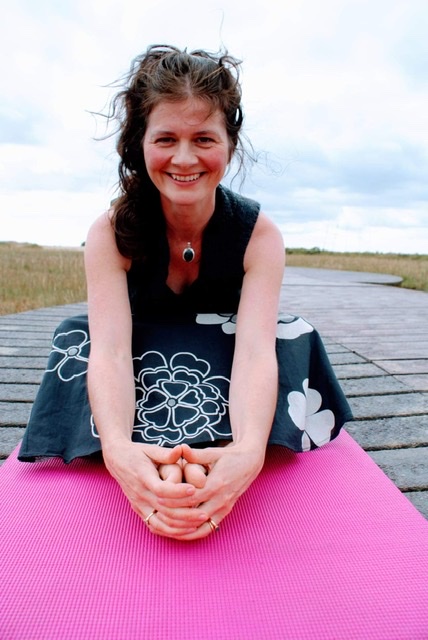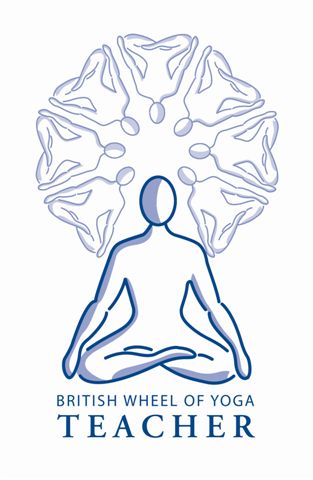 Chrissie Joy
Chrissie Joy is an experienced teacher and offers modifications and variations of asana (postures) to meet the individual needs of students. She shares an understanding that our bodies are all different in some ways and yoga needs to be taught so everyone feels good about their practice. Beginners are welcome, and those with yoga experience will have the opportunity to explore, deepen and broaden their practice, learning to cultivate an embodied practice.
Chrissie comes from a background of teaching art projects in schools around the country. She discovered the practices of yoga and meditation after travelling to India. Inspired she frequently returned to India to study and live in an ashram. In 2007 she completed a foundation course with the British Wheel of Yoga, and went on to complete a three year teaching diploma with the BWY. Slowly her practice and relationship to herself began to change. This unfolded further under the guidance and inspiration of her teacher Charlotte Prud'homme and an introduction to the work of Vanda Scaravelli.
As Chrissie's practise deepens, she is learning to listen to what her body needs. In this spirit of self-exploration, Chrissie encourages her students to listen to their bodies. As Scaravelli pointed out, such understanding comes through practice, and in time will lead to independence and freedom.
Chrissie teaches asana as a series of integrated movements, which will refresh, rejuvenate and bring about a feeling of calm. Her style is innovative and grounded, sharing practical insight. Yoga for Chrissie happens on and off the mat, living in the joy of yoga. Her practice goes beyond the form of exercise and flows into her daily life, relationship with others and to nature.
Each class is different, well thought out and seamlessly structured. Typically classes consist of a variety of elements. These range from basic centring and grounding in the beginning, then an asana practice, usually taking up the bulk of a lesson. Followed by pranayama (breath work / breath awareness), mudra (hand gestures), guided meditation or yoga nidra (relaxation).
Chrissie teaches regular weekly classes, primarily at The Manor Health & Wellness Centre. Her work has previously extended to Wivenhoe and the NHS, where she taught yoga as part of staff Health & Wellbeing. From 2011-2020 she offered regular yoga classes at the Colchester Buddhist Centre establishing her as a popular and well respected teacher. Chrissie regularly hosts workshops and day retreats, sometimes with other practitioners, and is often invited to teach further afield at other venues and retreats.
Details and to book a class:
Visit: www.livingjoyyoga.com
Mob: 07536 113 485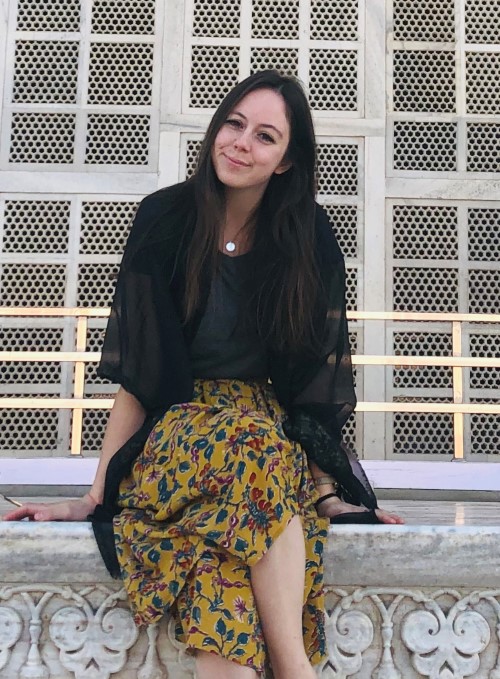 Amanda Buick of Mandala Yoga
My Hatha classes focuses on taking a step back and slowing down as we slow onto the mat. Taking every posture and learning to hold and go deeper. My classes are a way to slow down and become more present in the moment. We focus on the breathing (pranayama) and relaxation. Timing the movements with the breath to become a moving meditation. Hatha will help you slow the thoughts of the day and bring balance, strength and flexibility to your body. These classes are suitable for beginners and welcome to all. Variations will be encouraged to deepen your practice when your body is ready. I encourage you to explore how your body feels in different postures and allowing yourself to be present in where you are right now your practice.
Tel: 07887393887
Website: amandabuick96.wixsite.com
Email: amandabuick96@gmail.com