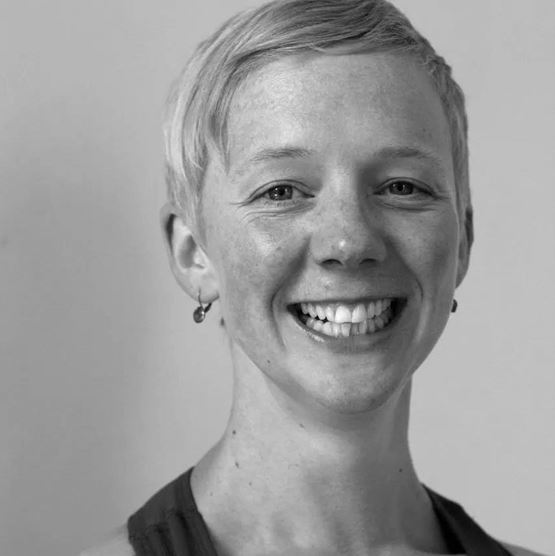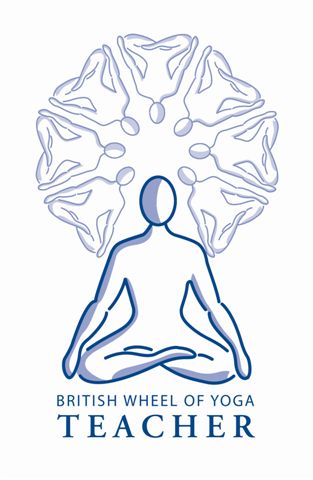 Naomi Davies
Naomi has been sharing her Yoga for over 10 years as Yogababe and has undergone over 1000 hours of training.  She enjoys practising all types of Yoga but adapts her teaching style to support each life stage. Her passion is especially for Women – and Naomi specialises in Yoga for Women's Health – Fertility, Pregnancy, Postnatal &, peri/menopause years.
She also regularly teaches Yoga in the Workplace and Yoga for Children as well as Hatha & Yin Yoga, Nidra & Sound classes.
Hatha Yoga
These friendly classes will explore fundamental Yoga practices – postures (asana), breath work (pranayama), relaxation, meditation, mantra, mudra and much more. Hatha Yoga will help bring balance to the body and mind. Classes are suitable for all levels and can be weaved easily into your everyday life bringing calm, worth, positivity and self empowerment as well as strength and flexibility. Regardless of any physical/emotional/mental restrictions, practices can be modified to your level and you will be encouraged to be brave in your practice.
Restore the Soul – Sound. Relax in Savansa and experience a deeply relaxing and lovingly created sound bath with a range of instruments – Tibetan Singing bowl, Drum, Chinese Wind Gong, Rainstick & bells.
Women's Yoga Circle
We come together as equals in the Yoga circle to practice powerful but gentle Yoga – raising our inner Shakti (feminine energy) and finding strength, power, wellbeing and belief in your self and connecting to your natural cycles of life….. so great for busy women at all times including, fertility, post pregnancy, peri-menopause, menopause, post-menopause and for mentrual awareness.
There will be all sorts of blissful Yoga practices – physical postures and flowing sequences, meditations, breath-work, mudra, mantra, nidra and sound Yoga…. and more.
This fusion of practices can help you at all levels – physically, mentally, emotionally, energetically: soothing the nervous system; helping with stress, anxiety and difficult feelings; stimulating circulation and energy to the pelvic area – bringing harmony to the reproductive, digestive, eliminatory and endocrine systems.
Also – ALL practices are adaptable if you are suffering from any specific ailments or worries, do let me know!
T: 07801 350469
E: naomi@yogababe.co.uk
http://www.yogababe.co.uk
Facebook
http://www.bookwhen.com/yogababe
Drop-in prices:
60 min: £9
75 min: £10
90 min: £12
Block prices – buy 5, get 1 free:
6 x 60 mins: £45
6 x 75 mins: £50
6 x 90 mins: £60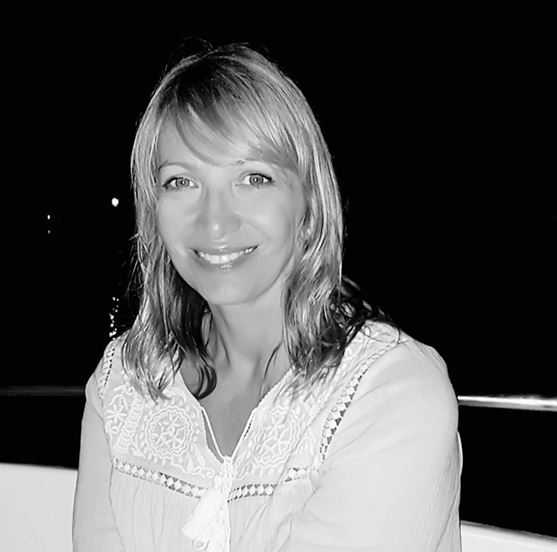 Caroline Rose
Caroline came to Yoga in 2000, seeking relief from work related stress.
She was hooked instantly and continued her journey into Yoga at the Ipswich Buddhist Centre studying Sivananda Yoga, before exploring Hatha and Vinyasa flow styles, which led her to discovering the transformative power of Yoga.
After years of practice and a growing passion, she realised how Yoga had changed her forever anxious self into someone a lot more serene and able to deal with life's curveballs in a calm way.
She decided to take Yoga Teacher Training and bring this wonderful experience to as many people as possible.
She trained with Brenda Louw from Chill Out Yoga in Suffolk and completed the Independent Yoga Network 200 Hour Teaching Diploma. During this training, she was encouraged to develop her own style and find her own voice.
Her classes are a thoughtful blend of breathwork, asanas (postures) and a meditative relaxation with a caring and inclusive approach and many modifications to suit all.
Caroline has since undertaken further training in Yoga in Mental health with Ellen Lee, Supporting students with Injury with Andrew McGonigle ( Dr Yogi), Yoga for Arthritis ( Yoga International) and is currently completing a course on Yoga Nidra (Yogic sleep) with Barefoot Body Training.
Please contact Caroline to book:
www.myogaessex.co.uk
Tel: 07912 749 611
E-Mail: myoga.colchester@gmail.com
Drop-in prices:
60 min: £9
75 min: £10
90 min: £12
Block prices – buy 5, get 1 free:
6 x 60 mins: £45
6 x 75 mins: £50
6 x 90 mins: £60
Caroline Arduini
✨ Caroline has been a dedicated yogini for over 13 years with a 500 hour RYT qualification undertaken in the homeland of Yoga – India. ✨ Integrating the alchemy of yoga and heart wisdom into life, both on and off the mat, Caroline is driven by a commitment to embody Love, Connect to the Soul Self and Expand Consciousness. She teaches with Love and Enthusiasm for Yoga, Meditation and Heart Nature Wisdom and the transformation they can bring 💕 Greenheart is a heartfelt calling to assist others in applying yogic principles and universal laws of Love to unfold the Heart – blooming from within for a life lived with Ease, Grace and Flow 🦋
💗HeartFul Hatha Flow Yoga – with an emphasis on deep conscious breath, you will be lead on a themed journey of breath work and  traditional yoga postures, sprinkled with yogic philosophy and Heart Wisdom. Use the breath to flow slowly and with awareness from one posture to the next for a meditative and enlivening practice. Leave class feeling strong and flexible in body, balanced in mind and energised yet calm in spirit.
🌈All classes are suitable for beginners or those who wish to deepen / enliven their practice (of yoga and or meditation). You will be given the tools and understanding on how begin your own practice. 🌺 121's and private group sessions also available.
Caroline also works with Essential Oils for the physical, emotional, mental and energetic bodies. As a DoTerra wellness advocate, oily consultations, 121's and workshops are offered.
For further info and booking please contact Caroline:
Tel 07817 266 784
Email hello@greenheartyoga.co.uk
Web www.greenheartyoga.co.uk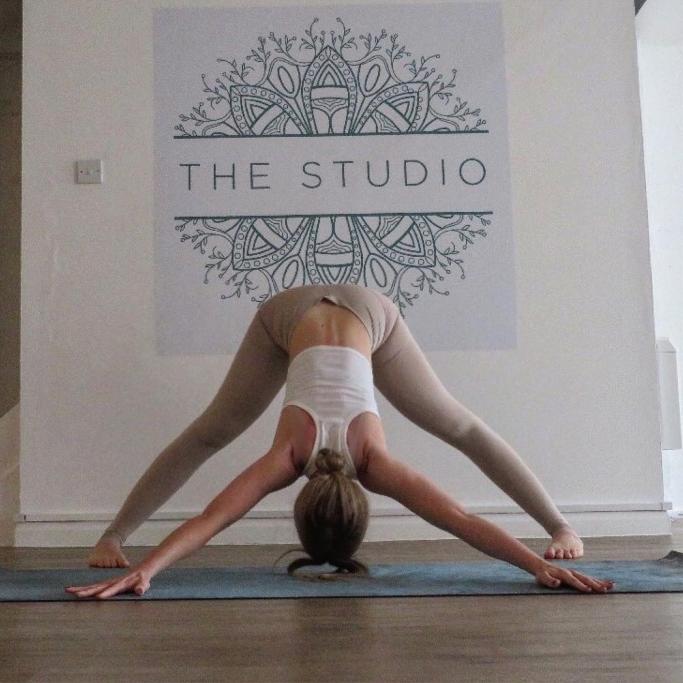 Laura-Jane Horne
My journey into yoga began twelve years ago.
At the time, I worked as an executive assistant for a PR firm in central London. I enjoyed my job, but i had a unshakeable feeling of disconnection. My life did not seem to have a purpose.
Through fate i attended my first yoga class, after a few years of practice i was ready for a big change. It was at this point that i left my city job, and moved to Asia to teach yoga, to travel to explore.
I was unaware at the time that i had contracted a serious and dangerous parasite infection whilst trekking through the Nepalese mountains. As i begun to try and settle into life in Vietnam, i became very ill, over the months that followed i lost a total of two stone. I was incredibly weak.
Yoga allowed me to grow through my trauma and it continues to do so to this day. My love and respect for this practice is based on the bodies capacity to heal itself, both on a physical and emotional level.
The classes i run are both strengthening and restorative. I place a huge emphasis on the importance of connection, working body and mind in unison to create unshakable balance.
500hr YTT in Hatha, Vinyasa Flow and Yin, i both worked and studied at the sivananda yoga ashram Bahamas.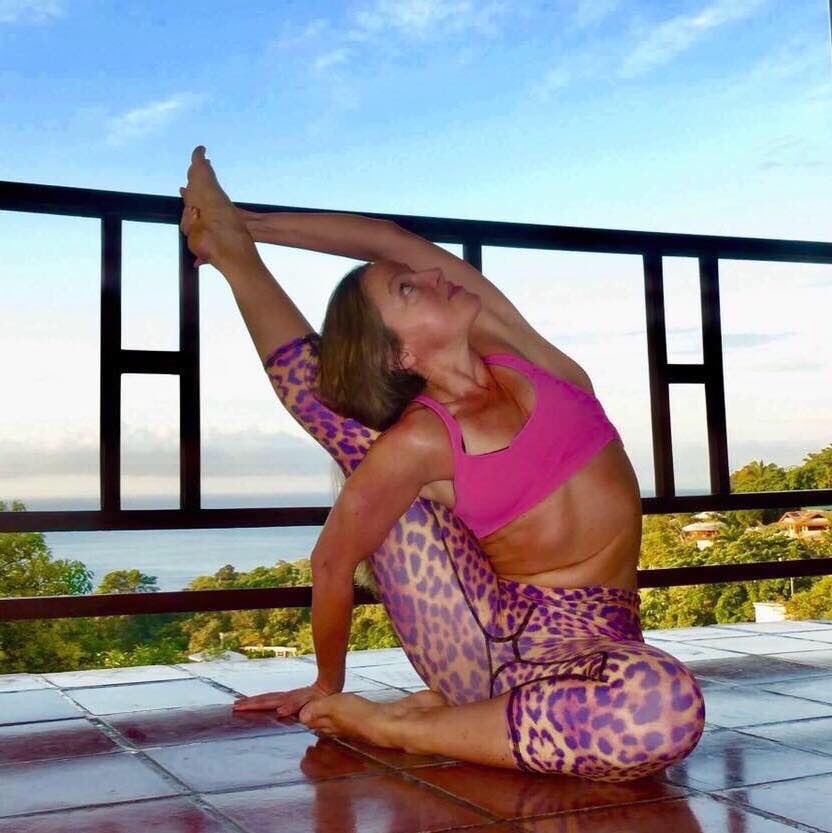 Heidi Marie Pascual, yoga artist
Vinyasa Flow Yoga
E-RYT 500 and BWY certified
As a writer and teacher of Literature, I am innately inspired by language and art; therefore creative narrative, classical yoga texts and mythic story infuse my choreography.
These creative qualities are woven within precise alignment of classical asana. Flowing transitions between dynamic and static asana, guided by the rhythm of the breath, creates a graceful dance of breath and movement, gently returning to an inner space of stillness and serenity. I design each class with a balance of alignment, yoga assists, form and flow; pranayama, Indian philosophy and meditation.
Tapas has burned brightly and I have completed a thousand hours of training: Triyoga teacher training diploma, London (390 hours); Vinyasa Flow Yoga teacher training with Claire Missingham (200 hours); pre and postnatal teacher training with Katy Appleton (95 hours); advanced teacher training with Sianna Sherman, Berlin (300 hour). My time in India allowed authentic insight into the history, tradition and practice of yoga.
I have been fortunate in working with world renowned international tutors including Claire Missingham, Sianna Sherman, Shiva Rea, Jeff Phenix and Katy Appleton, who have instilled authenticity and inspiration into my practice and teaching.
I hold the E-RYT 500 designation from Yoga Alliance. I offer authentic, creatively inspired Vinyasa Flow Yoga classes and workshops, exploring philosophy sadhana, classical yoga texts, mythic story, live music, sound experience and restorative yoga.
I lead Vinyasa Flow Yoga Retreats in the UK, India, Sri Lanka, Costa Rica, Peru and worldwide.
I am now thrilled to offer a Yoga Teacher Training, inspiring others to share their passion for yoga; the gift that is the sweet bliss of life.
Find out more: www.lotusloveyoga.co.uk
07814 245194