Yoga
Yoga Studio Colchester
Our experienced yoga teachers offer Yoga classes for all levels and are highly experienced in their chosen yoga practice.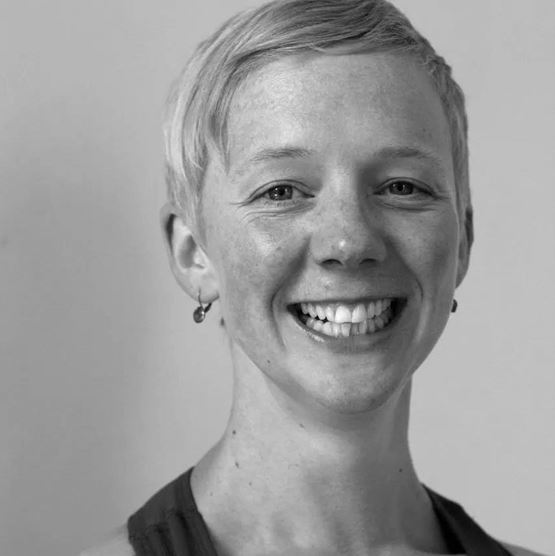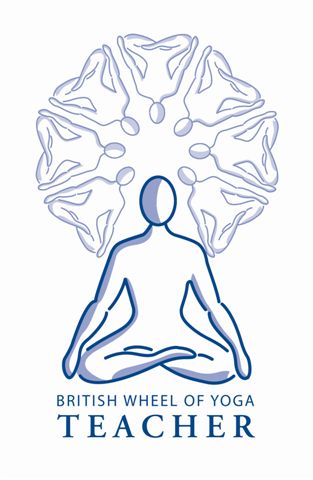 Naomi Davies
Naomi has been sharing her Yoga for over 10 years as Yogababe and has undergone over 1000 hours of training.  She enjoys practising all types of Yoga but adapts her teaching style to support each life stage. Her passion is especially for Women – and Naomi specialises in Yoga for Women's Health – Fertility, Pregnancy, Postnatal &, peri/menopause years.
She also regularly teaches Yoga in the Workplace and Yoga for Children as well as Hatha & Yin Yoga, Nidra & Sound classes.
Hatha Yoga
These friendly classes will explore fundamental Yoga practices – postures (asana), breath work (pranayama), relaxation, meditation, mantra, mudra and much more. Hatha Yoga will help bring balance to the body and mind. Classes are suitable for all levels and can be weaved easily into your everyday life bringing calm, worth, positivity and self empowerment as well as strength and flexibility. Regardless of any physical/emotional/mental restrictions, practices can be modified to your level and you will be encouraged to be brave in your practice.
Restore the Soul – Sound. Relax in Savansa and experience a deeply relaxing and lovingly created sound bath with a range of instruments – Tibetan Singing bowl, Drum, Chinese Wind Gong, Rainstick & bells.
Women's Yoga Circle
We come together as equals in the Yoga circle to practice powerful but gentle Yoga – raising our inner Shakti (feminine energy) and finding strength, power, wellbeing and belief in your self and connecting to your natural cycles of life….. so great for busy women at all times including, fertility, post pregnancy, peri-menopause, menopause, post-menopause and for mentrual awareness.
There will be all sorts of blissful Yoga practices – physical postures and flowing sequences, meditations, breath-work, mudra, mantra, nidra and sound Yoga…. and more.
This fusion of practices can help you at all levels – physically, mentally, emotionally, energetically: soothing the nervous system; helping with stress, anxiety and difficult feelings; stimulating circulation and energy to the pelvic area – bringing harmony to the reproductive, digestive, eliminatory and endocrine systems.
Also – ALL practices are adaptable if you are suffering from any specific ailments or worries, do let me know!
T: 07801 350469
E: naomi@yogababe.co.uk
http://www.yogababe.co.uk
Facebook
http://www.bookwhen.com/yogababe
Drop-in prices:
60 min: £9
75 min: £10
90 min: £12
Block prices – buy 5, get 1 free:
6 x 60 mins: £45
6 x 75 mins: £50
6 x 90 mins: £60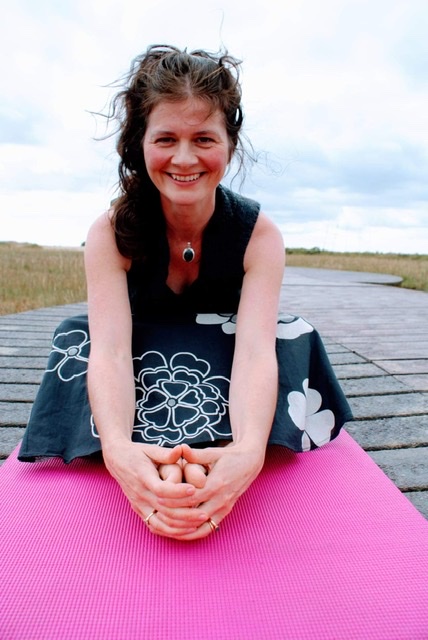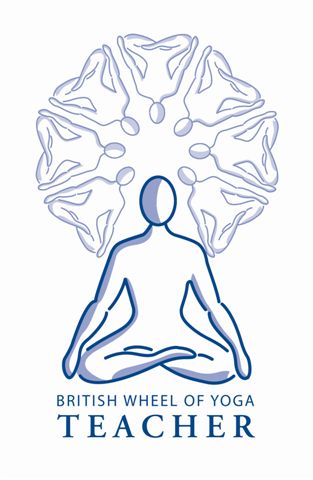 Chrissie Joy
Chrissie Joy is an experienced teacher and offers modifications and variations of asana (postures) to meet the individual needs of students. She shares an understanding that our bodies are all different in some ways and yoga needs to be taught so everyone feels good about their practice. Beginners are welcome, and those with yoga experience will have the opportunity to explore, deepen and broaden their practice, learning to cultivate an embodied practice.
Chrissie comes from a background of teaching art projects in schools around the country. She discovered the practices of yoga and meditation after travelling to India. Inspired she frequently returned to India to study and live in an ashram. In 2007 she completed a foundation course with the British Wheel of Yoga, and went on to complete a three year teaching diploma with the BWY. Slowly her practice and relationship to herself began to change. This unfolded further under the guidance and inspiration of her teacher Charlotte Prud'homme and an introduction to the work of Vanda Scaravelli.
As Chrissie's practise deepens, she is learning to listen to what her body needs. In this spirit of self-exploration, Chrissie encourages her students to listen to their bodies. As Scaravelli pointed out, such understanding comes through practice, and in time will lead to independence and freedom.
Chrissie teaches asana as a series of integrated movements, which will refresh, rejuvenate and bring about a feeling of calm. Her style is innovative and grounded, sharing practical insight. Yoga for Chrissie happens on and off the mat, living in the joy of yoga. Her practice goes beyond the form of exercise and flows into her daily life, relationship with others and to nature.
Each class is different, well thought out and seamlessly structured. Typically classes consist of a variety of elements. These range from basic centring and grounding in the beginning, then an asana practice, usually taking up the bulk of a lesson. Followed by pranayama (breath work / breath awareness), mudra (hand gestures), guided meditation or yoga nidra (relaxation).
Chrissie teaches regular weekly classes, primarily at The Manor Health & Wellness Centre. Her work has previously extended to Wivenhoe and the NHS, where she taught yoga as part of staff Health & Wellbeing. From 2011-2020 she offered regular yoga classes at the Colchester Buddhist Centre establishing her as a popular and well respected teacher. Chrissie regularly hosts workshops and day retreats, sometimes with other practitioners, and is often invited to teach further afield at other venues and retreats.
Details and to book a class:
Visit: www.livingjoyyoga.com
Mob: 07536 113 485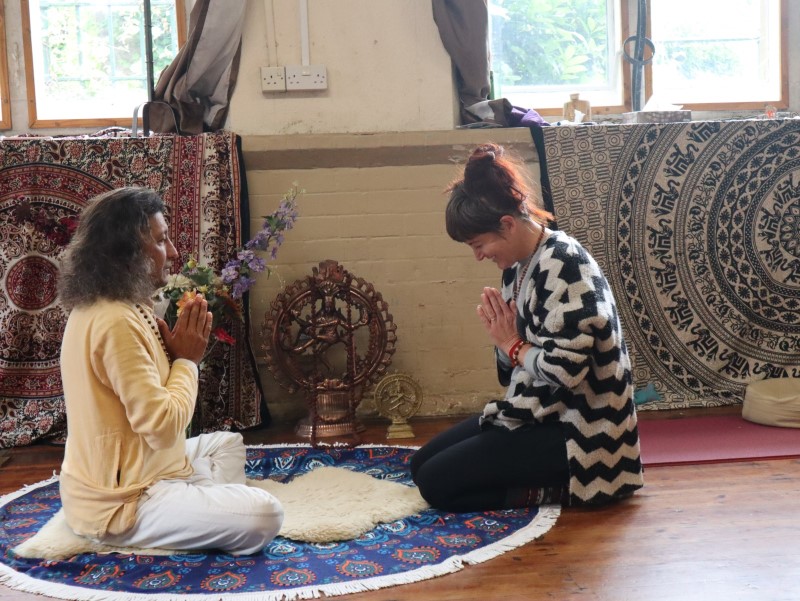 Kerry McCarthy
Hi, I'm Kerry McCarthy and I am passionate about Pranayama and improving mental health.
I have come from a place where depression, anxiety, and trauma defined me; but over the years I have worked hard to understand and implement strategies, tools, and techniques that increase happiness, reduce stress and improve general health and wellbeing.
Join me for some  Breathwork, Movement and Mindfulness that might just make a difference to more than your day.
Kerry is a 400h Registered Yoga Teacher, having completed 200 hours Kundalini Tantra Yoga with Sri Vijay Anand and Ildiko Bakos at The Indian Wellness Academy, and 200 hours Vinyasa Flow Yoga with Rachel Park. She also studied with Michael Bjiker as a Life Awareness Project Breathwork Instructor.
Find out more: https://coolbreezeoverthemountain.com
1hr Vinyasa Tantra Fusion.
Strong vinyasa style class with an opportunity to experience some Tantra yoga practices.
Breathwork – yes
Chanting/Mantras – no
Relaxation/Meditation – yes
£10 drop-in or £8 per class with Block Booking! Book online: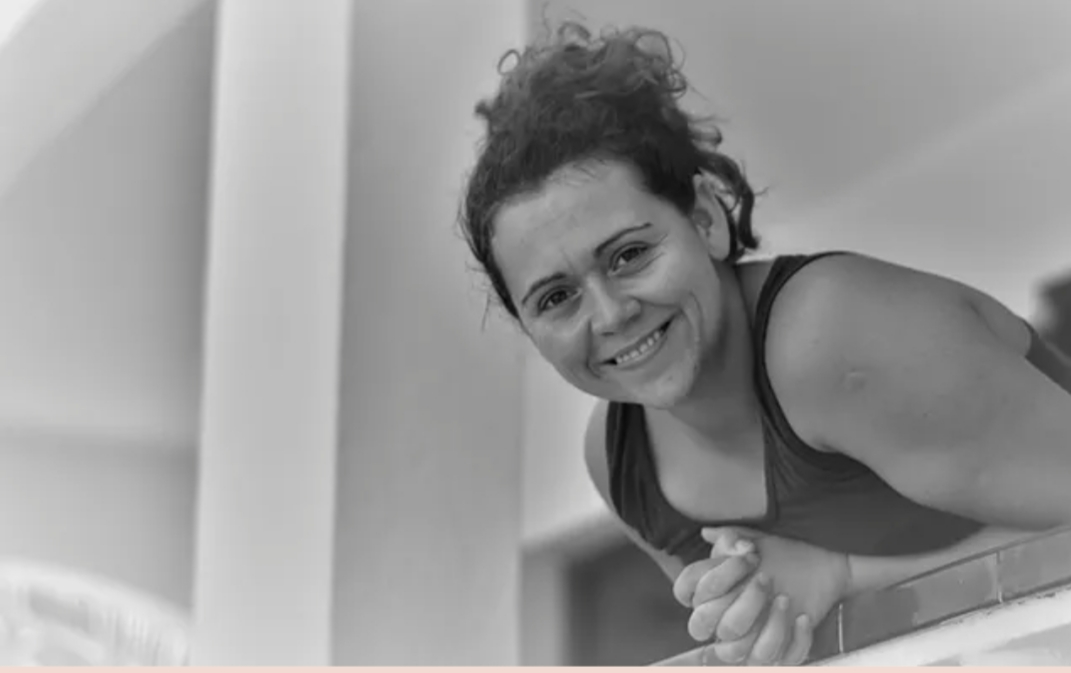 Tunde Hanak
Join Tunde on a Thursday evening 6.15pm to 7.30pm for a gentle stretch and relax mindful yoga class suitable for all levels
Contact Tunde to book:
Tel: 07854835778
Email: yogawithtunde@hotmail.com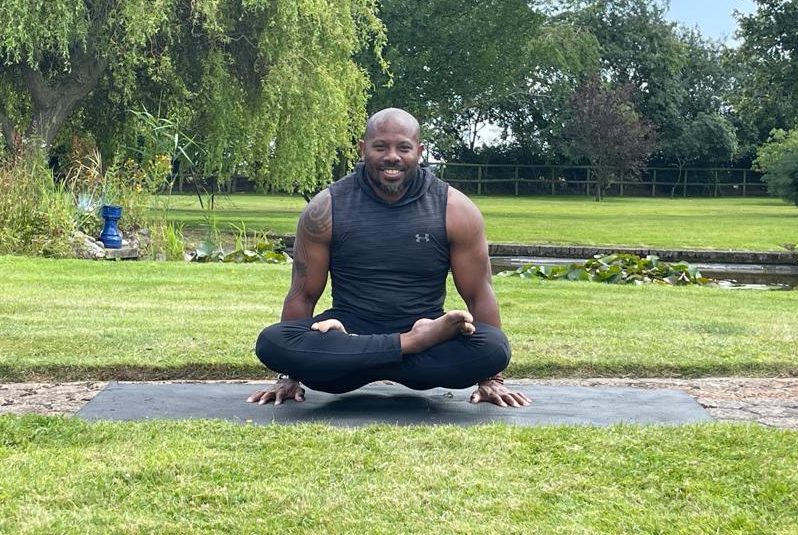 Chris McKnight

My name is Chris and yoga has been in my life for 8 years. I have practiced Vinyasa and Ashtanga as well as Yin Yoga, I found Yin Yoga to be the most enjoyable and beneficial practice for me. It has helped me to relieve my back and joint issues that I had from participating in a variety of sports throughout the years. I have improved my levels of flexibility and mobility which have helped me to achieve asanas that I would never have thought possible.
Yin Yoga is a practice to support the body's connective tissue around the joints. In order to do this, specific poses are held over the course of one to several minutes. This practice enables your body to be able to sit in long meditation sessions, plus acts as a counterpoint to Yang style yoga's such as Vinyasa and Ashtanga.
To book visit www.yogainclusive.co.uk or call 07903324662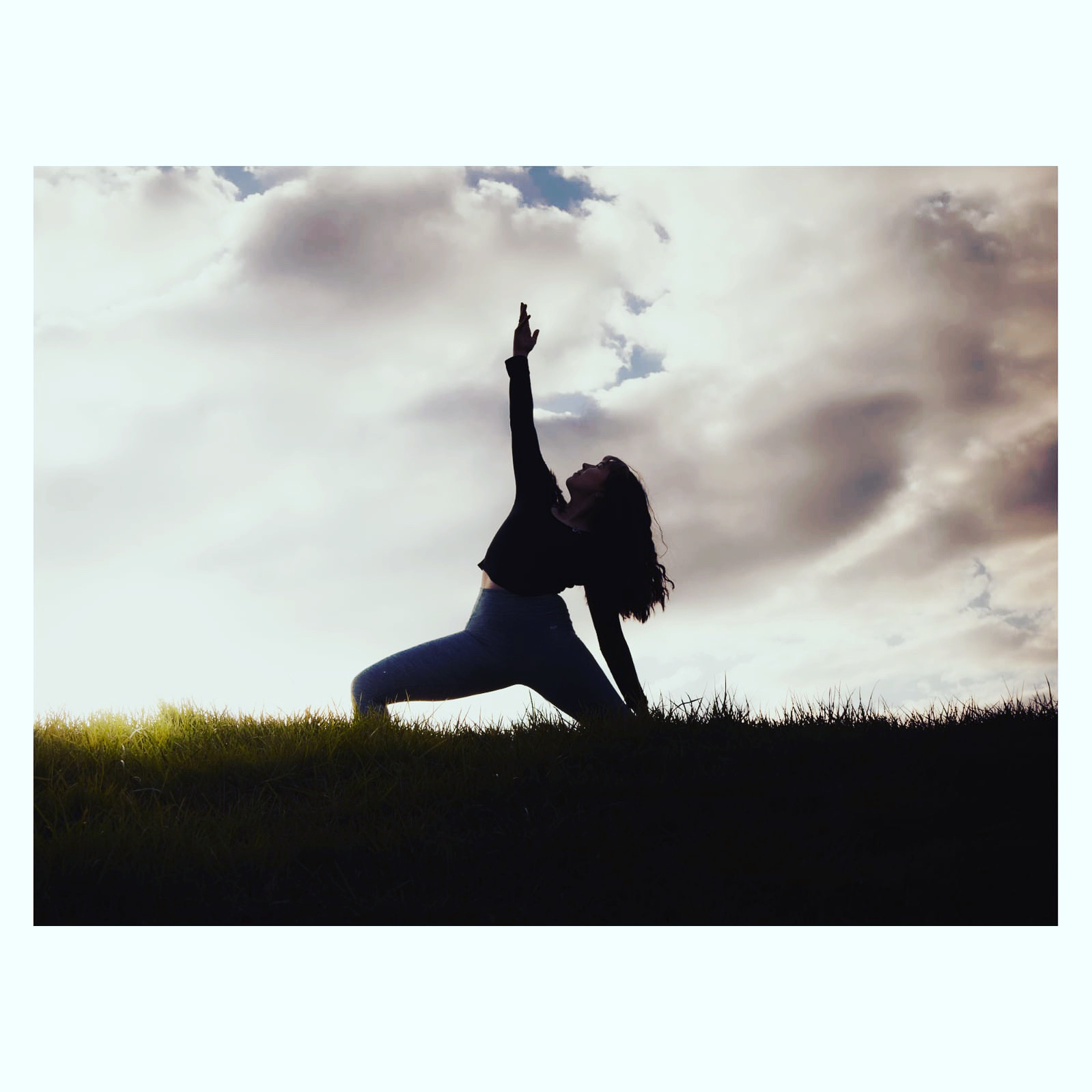 Hayley Russell
'THE ZEN ZONE' – Hayley's yoga class is a holistic safe space and focuses on being open to anyone. The structure moves through vinyasa to yin and ends with breathing meditation. Vinyasa links movement and breath to attain balance in the mind and body. We flow through the poses and then come into our yin yoga which slows us down, here we can find a more medatitive state before ending the class with breathing meditation.
Contact Hayley on: hayleyrussell11@googlemail.com