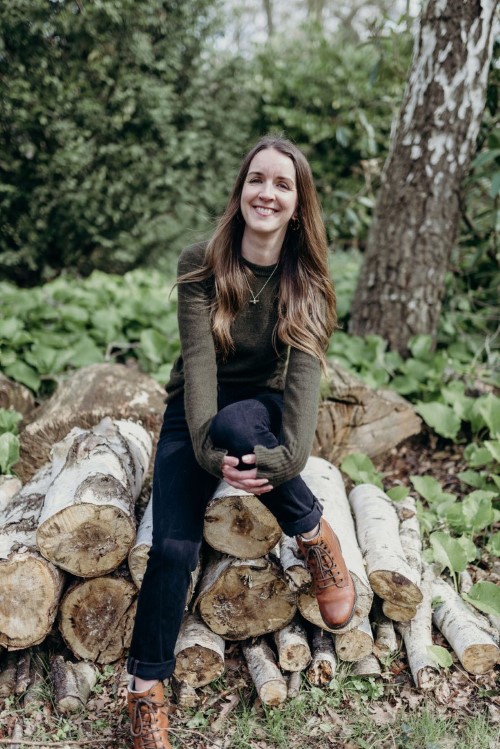 Kate Hickmore
I am a QCH Cognitive Hypnotherapist and NLP Practitioner. I trained with the renowned Trevor Silvester at The Quest Institute at Regents University, London. I am currently continuing my training to Master level. The Quest Institute is regarded as the most rigorous hypnotherapy training in the UK.
Qualifications: Diploma in Cognitive Hypnotherapy (DipCHyp), Hypnotherapy in Practice Diploma (HPD), Neuro-Linguistic Programming Practioner(NLP).
I had been thrown continuous curve balls, reacting, and surviving as I could, not realising the toll it was taking on me. It was only when a fellow Quest therapist talked to me, that my armour came crashing down. Its true what they say, that you need to put your own oxygen mask on first, I hadn't and I was lost and exhausted. With her help, I regained my strength, found new purpose and direction. I had found my light and peace, and I'd love to help you do the same.
I can help with,
Limiting beliefs
Phobias and fears
Unwanted habits
Confidence and self esteem
Low mood
Anxiety & stress
Motivation
Overwhelm
Relaxation
Trauma & grief
It may be that you can't find the right word to describe how you're feeling, that you just stuck, lost or disconnected. Let's have a chat and see if Cognitive Hypnotherapy is right for you.
What is Cognitive Hypnotherapy?
Quest Cognitive hypnotherapy is a flexible approach to therapy which uses a range of evidence-based techniques. We treat you as a unique individual, rather than a label, so each treatment plan is bespoke just for you. We all experience life differently after all.
Cognitive hypnotherapy is not intended to be a long-term treatment. You may only need two or three sessions, you may need more over a longer period. On average though, most people need three to six sessions. We want to make sure the change is permanent for you.
Cost
I charge £90 per session which generally last one hour. You won't get charged any extra if we go over.
There is more information on my website, www.katehickmore.co.uk
Contact me at hello@katehickmore.co.uk