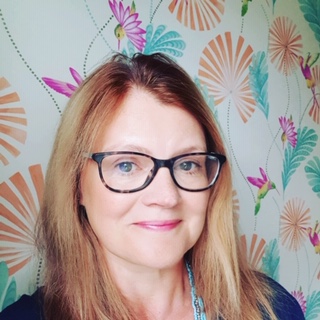 Louise White
Louise passed her Diploma in Hypnotherapy in April 2018.  Initially her motivation for doing the diploma was to help people with Chronic Pain as an adjunct to her work as a Physiotherapist.
She has however found that it has so many other uses and benefits and is such a gentle yet positive and empowering treatment that she believes that most people can benefit from it.
Louise uses Hypnotherapy to help people with Anxiety, Depression, Stress, Bad Habits, Fears & Phobias, Chronic Pain, Food Issues, Sleeping Disorders, Grief & Loss, Confidence, Motivation, Self Esteem, Sport & Work Enhancement.
Please contact Louise to discuss whether it could help you.
Tel: 07810 355 016
Email: louisewhite.mindbody@gmail.com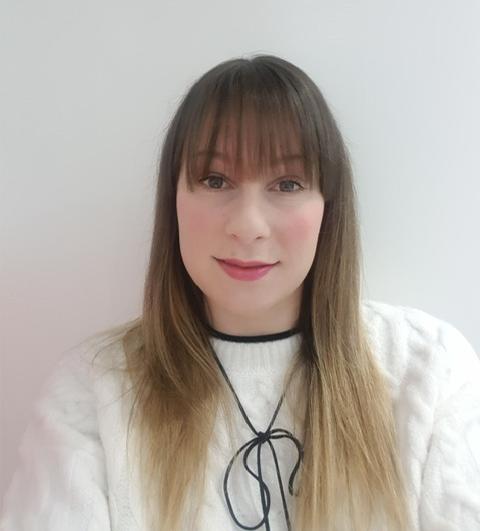 Lauren Regan
I am a fully qualified Hypnotherapist and Psychotherapist offering bespoke therapy for individuals, couples and groups.
I have been working with clients for nearly 5 years and have worked a variety of different issues including anxiety, weight loss and phobias to name a few. I believe wholeheartedly that both hypnotherapy and psychotherapy can change your life for the better.
I can help you with a number of issues including:
Phobias
OCD
Motivation
Weight Management
Pain Management
Anxiety
Anxiety in Pregnancy
Self-esteem
Smoking cessation
Relationship Issues
Sexual Issues
Relaxation
I offer private psychotherapy and hypnotherapy and often find they can work well together to help individuals achieve any changes they want in life or goal they wish to achieve.
As well as private sessions I also run Hypnotherapy workshops for weight loss, pain management and relaxation.
Please contact me for more information or to book a consultation.
07538180909
laurenregan88@gmail.com
www.laurenregantherapy.co.uk