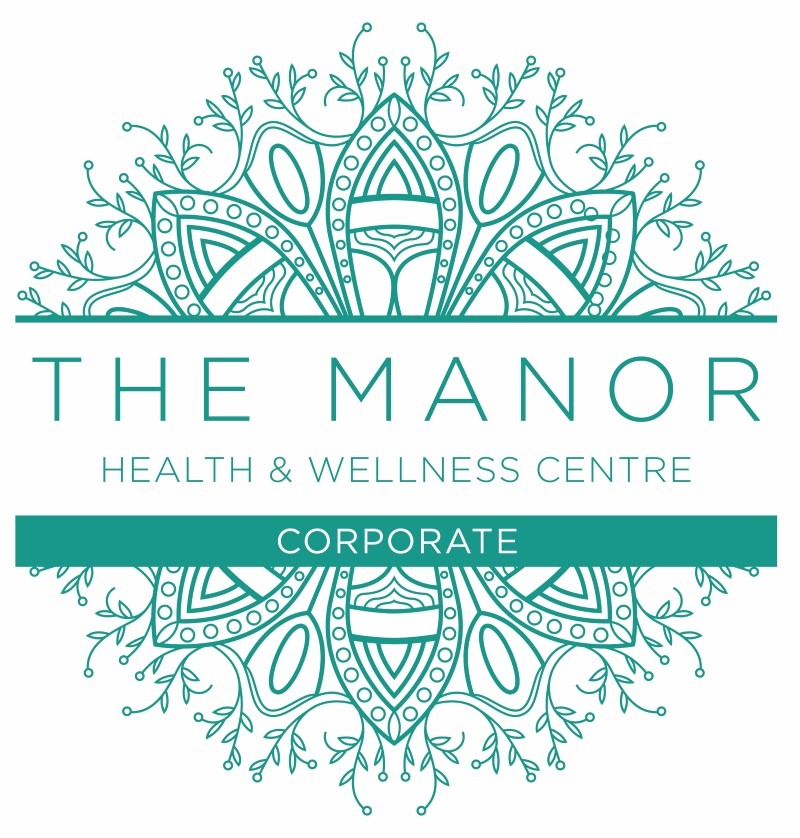 The Manor Corporate Health and Wellbeing services aim to provide a bespoke proposal to suit all of your employee health and wellbeing practices and needs.
Based in the heart of Colchester Town at The Manor Health and Wellness Centre, we can offer a wide selection of therapies, classes, workshops and presentations based on a program that will maximise employee health and wellbeing with minimal disruption to the working day.
All our therapists and teachers are very experienced and professional. Most have practised in the Colchester area for many years and all provide an excellent standard of service.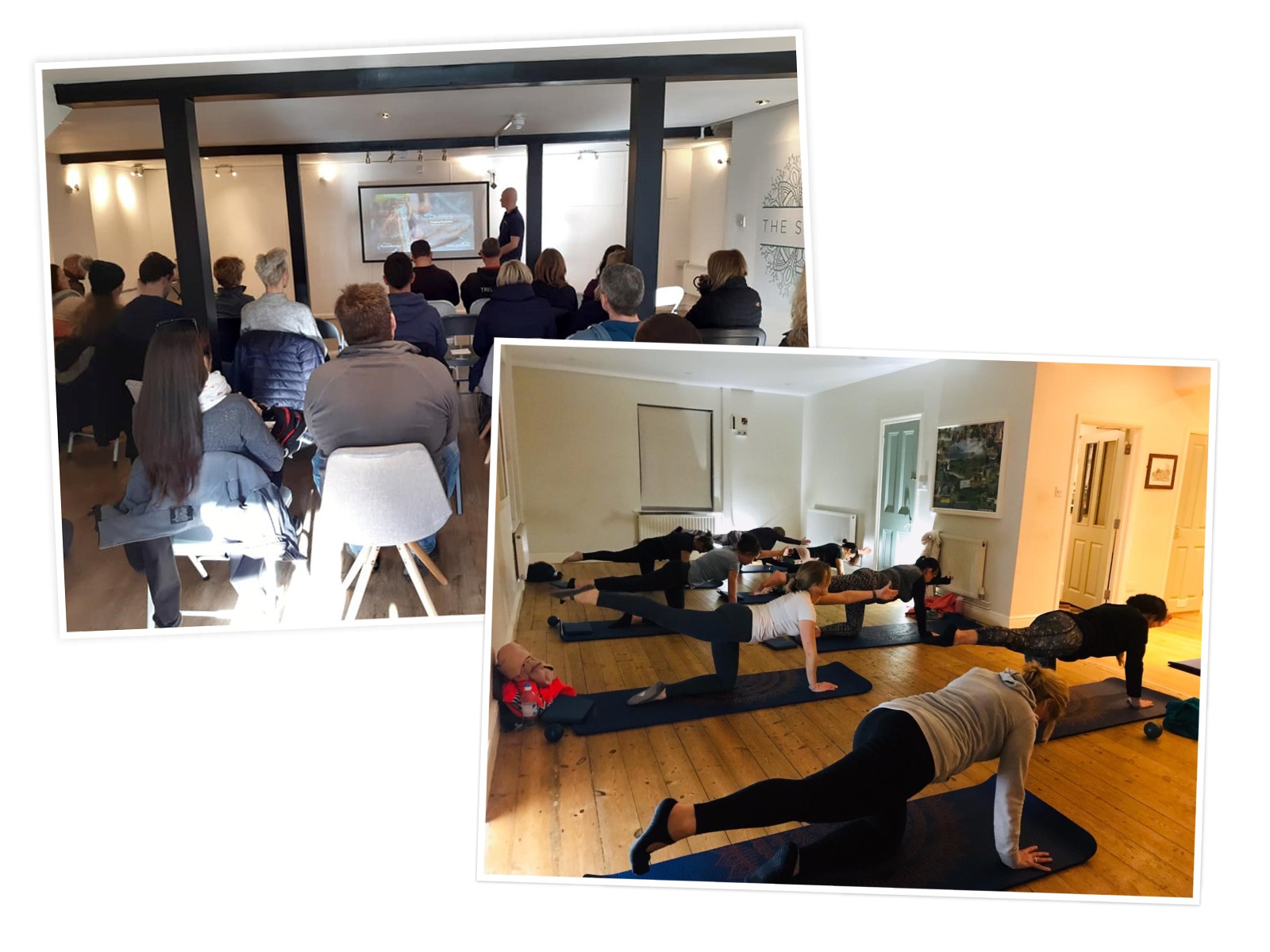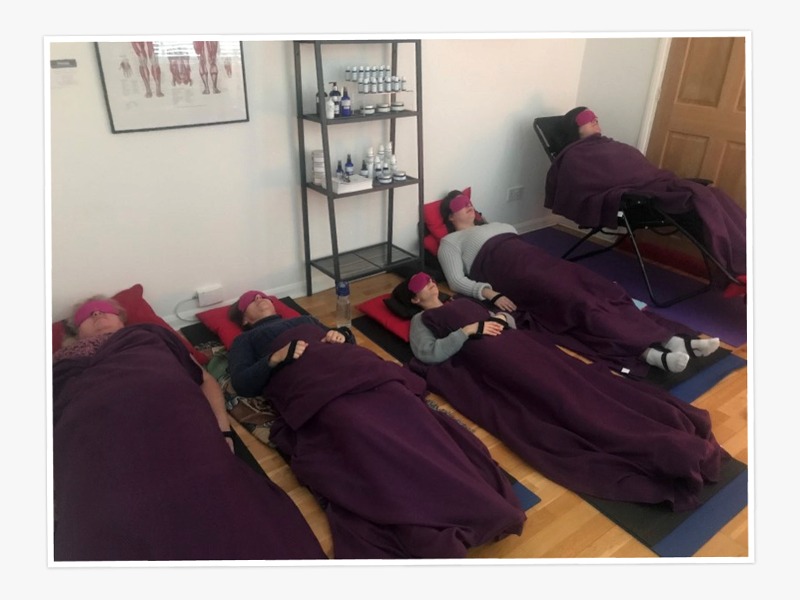 We can tailor a Wellbeing Package specific to you and your company whether it is a one off Wellness Day or a regular booking.
What We Offer:
THERAPIES
Massage Therapy
Reiki
Reflexology
Homeopathy
Acupuncture
Physiotherapy
Hypnotherapy
EFT (Emotional Freedom Technique)
Counselling
Coaching
PRESENTATIONS
Stress Management
Nutrition
Motivation Workshops
Confidence Building
SPECIALITIES
Women's Health, Pregnancy and Menopause
Pain Management for Chronic Health Conditions such as Arthritis, Fibromyalgia and other Auto Immune Conditions
Please feel free to contact us for any further details on how we can work together and ensure that all of your employee Health and Wellbeing plus HR requirements are met in the most productive way.
The Manor Health & Wellness Team
For information please contact Mark Pinckney – Corporate Account Manager
Tel: 07702584592
Email: mark@themanorhealthandwellness.co.uk