Reflexology
Reflexology Colchester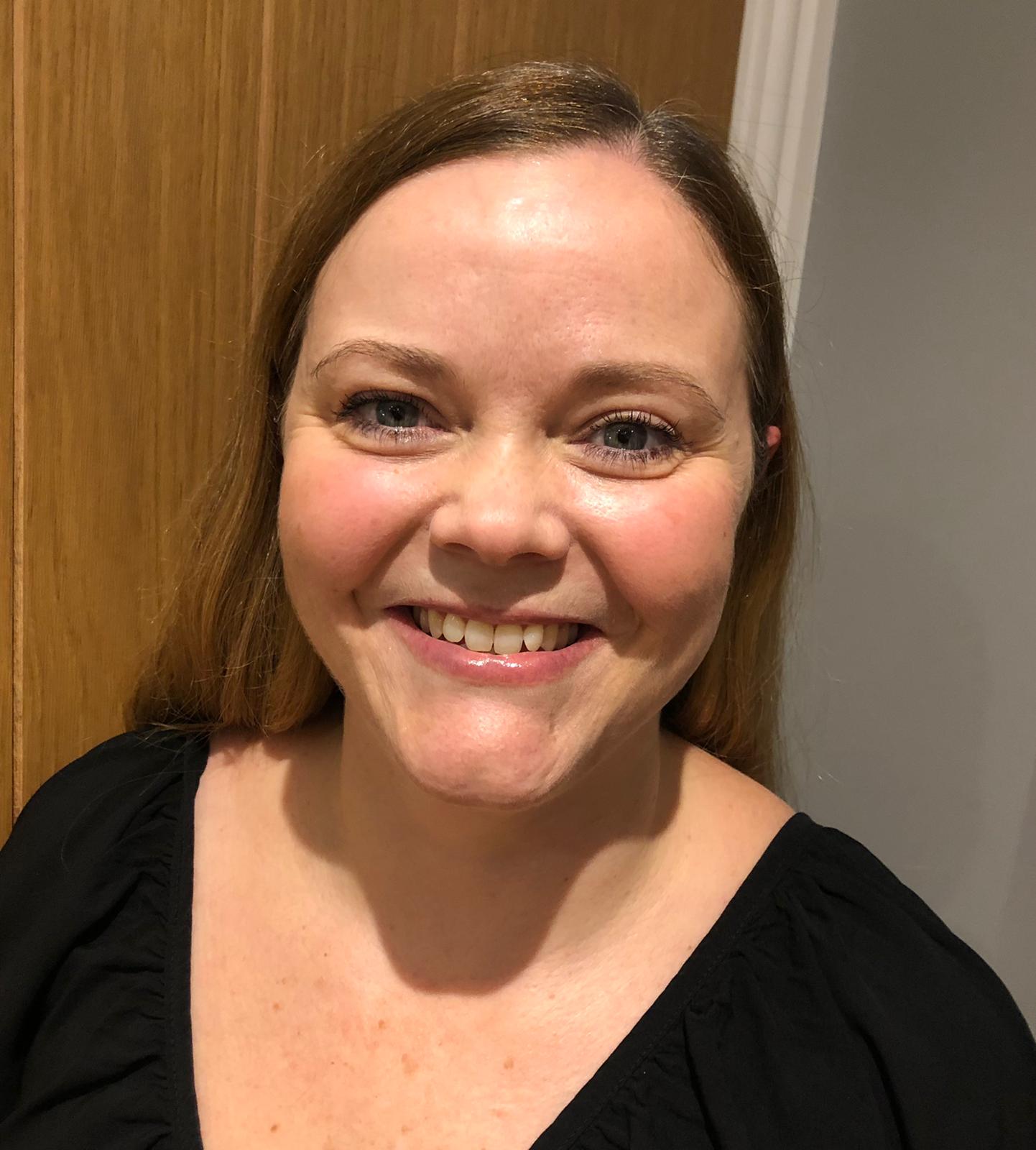 Juliet Bailey
My name is Juliet and reflexology is my passion. I've had an interest in reflexology for the past fifteen years and have always turned to reflexology to help me cope during times of stress and when I need to re-balance myself physically and emotionally.
I qualified as a reflexologist three years ago and have a special interest in supporting clients through their conception journey.
I am a qualified AOR reflexologist and experienced in providing reflexology, including pregnancy and fertility reflexology and hot stone reflexology.
The positive effects reflexology can have on an individual always amaze me and I look forward to sharing this with you. Every client is provided with an initial consultation so I can create a bespoke treatment plan tailored to their requirements.
I am available for appointments at The Manor (Saturday) or at my home therapy room (weekdays inc evenings).
You can find out more about reflexology via my website. Please do not hesitate to contact me with any questions and to book an appointment.
Juliet
Juliet Bailey MAR
Tel: 07952865799
Email: info@colchesterreflexology.com
Web: www.colchesterreflexology.com