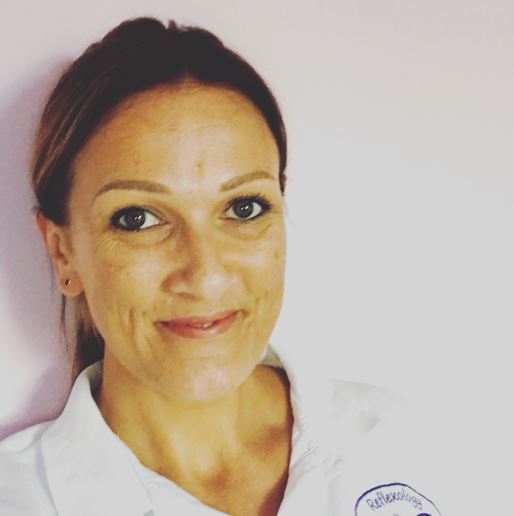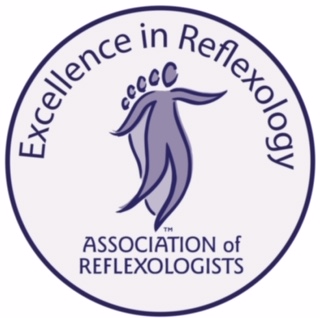 Natalie Brotherhood
I've always loved complementary therapies and when my youngest started nursery I decided to go back to college and retrain as a professional reflexologist.
After a year of studying I was thrilled to qualify and start my own business working from home during school hours and on Saturdays.
I'm extremely passionate about the wonderful world of reflexology and the amazing results my clients thank me for.
I'll soon be training as a Kids Reflex Instructor and am very excited to hold classes for parents and carers to learn basic reflexology techniques to use at home or out and about to bring relief to their youngster's for common ailments such as teething, colic, constipation, anxiety etc.
To ask any questions or book a treatment with me at The Manor (on Saturdays) or at my home(week days) please send me a message through my Facebook page or contact me on:

Tel: 07872335880
https://www.facebook.com/reflexologybynat