Our Massage Therapists here at The Manor are highly trained and professional in delivering specialist Massage Therapy in Colchester. They are highly trained in Deep Tissue Massage, Sports Massage, Pregnancy Massage and Tai Yoga Massage.
Sarah Pinckney
I have been a specialist Massage Therapist and Wellbeing Practitioner for many years here in Colchester Essex.
I own iMassage Massage Health & Wellbeing, a successful therapy business that has been running for over 8 years, and I am now co owner of The Manor Health & Wellness Centre.
I am fully qualified and experienced in delivering:
Deep Tissue Massage
Therapeutic Massage
Pregnancy & Postnatal Massage 
My treatments are tailored to the individual with a strong emphasis on getting to the root cause of your symptoms. I work holistically taking into account all areas of your life that could be contributing to your symptoms.
I am also a Vitali-Chi Energy and Wellbeing Practitioner and have had great success combining Vitali-Chi and Massage Therapy to relieve many short and long term health conditions.
I am available for appointments at The Manor throughout the week, during the day, evenings and Saturdays and you can find out more about my work via my website. Please do not hesitate to contact me for more information and to book an appointment with me,
Sarah X
Sarah Pinckney
Tel: 07788983132
Email: sarah@imassagetherapy.co.uk
Web: www.imassagetherapy.co.uk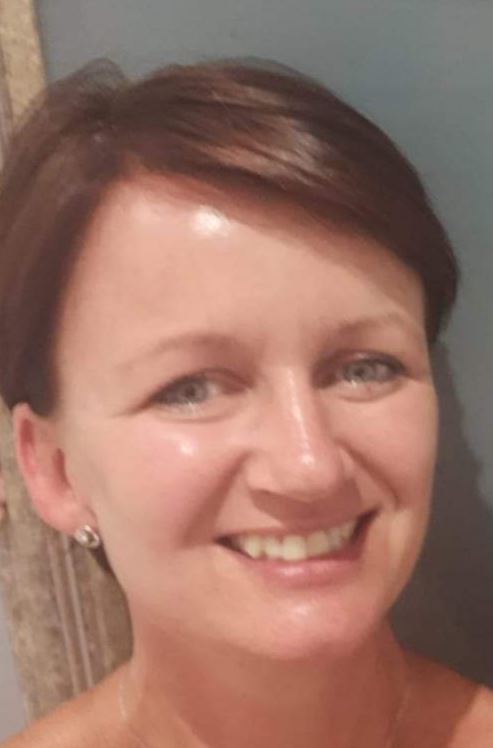 Fiona Wallis
Hi, my name is Fiona Wallis and I have been running my health and wellness business, Colchester Therapies, for twenty years. I am also Co owner of the Manor.
I am passionate about helping people both emotionally and physically and strongly believe that the two are connected.
I offer:
Sports Massage
Deep Tissue massage
I also have a keen interest in Evolutionary Nutrition and am currently studying to become a coach in this area. I also offer Counselling and EFT Emotional Freedom Technique which you can find out more about on my website below.
For more info about my treatments and to book an appointment with me please contact:
Web: www.colchester-therapies.co.uk
Tel: 07971660127