Pilates
Pilates Studio Colchester
Our Pilates teachers offer Pilates for all levels.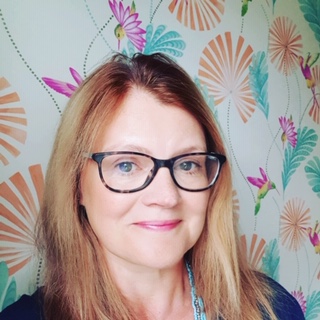 Louise White
Louise is a Chartered Physiotherapist who has been teaching Pilates for 7 years. She completed her training through the Australian Physiotherapy and Pilates Institute (APPI) and regularly completes further training. Her classes are suitable for mixed abilities and her physiotherapy background means that she can cater for clients who have longstanding musculoskeletal issues such as back pain or who are getting over injuries or surgery.
Louise uses small equipment in her matwork classes such as the magic circle, weighted balls and foam rollers.
Louise is also introducing a High Intensity Interval Training Pilates class at The Manor.  This uses Pilates principles while carrying out some classic gym moves and specifically paired Pilates moves in between the higher intensity exercises.
Louise`s classes are informal and friendly with an emphasis on good technique and having fun!
Please contact Louise if you are interested in attending a class or would like to know more about Pilates.  Smaller groups or 1:1 sessions can also be arranged.
Tel: 07810 355 016
Email: louisewhite.mindbody@gmail.com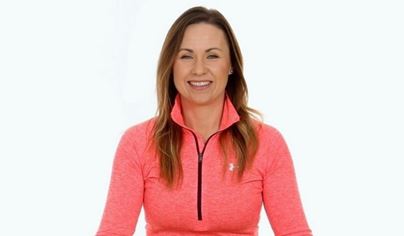 Rebecca Johnson
Rebecca first qualified as a Level two pilates instructor in 2003. She taught for 5 years before taking a break to raise her family. Rebecca began training with Body Control Pilates in 2016 and in January 2018 she qualified as a Body Control Pilates Level 3 Matwork instructor and subsequently set up her business Posture Pilates.
Rebecca has always been interested in health, nutrition and exercise, and anything that makes you feel fit and well! Rebecca's biggest passion is Pilates. Rebecca believes that Pilates is the key to strength, flexibility and mobility for life and that it can benefit everyone! Learning the art of good posture and core stability, and reminding your mind that you have a body, will enable you to move safely and effectively, avoiding injuries and unnecessary wear and tear on your body. Joseph Pilates philosophy was always that we should be able to move with maximum efficiency with minimal effort and this is the ethos behind Rebecca's training.
Rebecca constantly updates her knowledge completing regular courses through Body Control Pilates and since qualifying in 2018 has completed her Intermediate Matwork training, Pilates for Performance, Pilates for runners, Pilates on the Foam Roller and Stage 1 Back4Good lower back pain course.
You will find her classes fun and informal, informative and purposeful with the aim of promoting better spine health and better movement.
Please contact Rebecca to book:
Tel: 07590527573
Email: rebecca@posturepilates.life
Web: www.posturepilates.life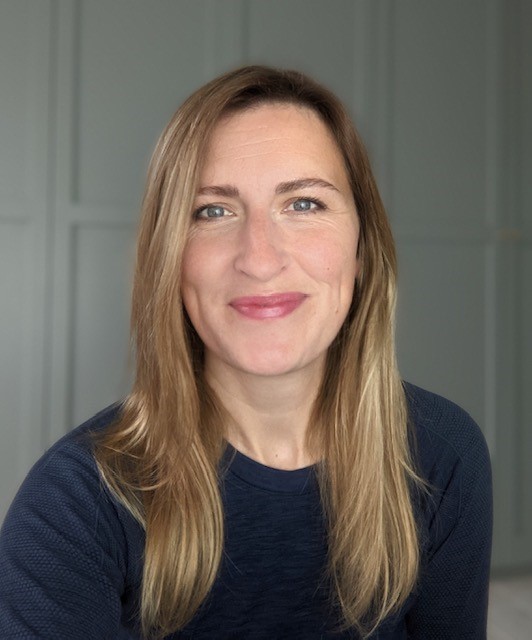 Laura Harding
Laura's background is in theatre, having spent ten years as a professional actress before training as a Pilates teacher. In her friendly and welcoming classes you will find a broad range of body shapes, genders, ages and fitness levels.
Combining the strength, mobility and flexibility of Pilates with deeply relaxing self massage techniques, her classes nourish both your body and mind.
Laura is a fully insured and qualified Body Control Pilates Level 3 Matwork teacher with additional qualifications in Pregnancy & Postnatal Pilates and Pilates for Bone Health. She teaches classes in and around Colchester including: Beginners, Improvers, Healthy Bones Pilates (for people with Osteoporosis or  Osteopenia) and Pregnancy/Postnatal.
When she's not teaching Pilates you can find Laura looking after her young family, cycling, reading books, watching RuPaul's Drag Race and tending to her wildly uncontrollable allotment.
www.colchesterpilates.com
Instagram: @colchesterpilates
Facebook: @colchesterpilates
07733 393 360