Crystal Meditation & Healing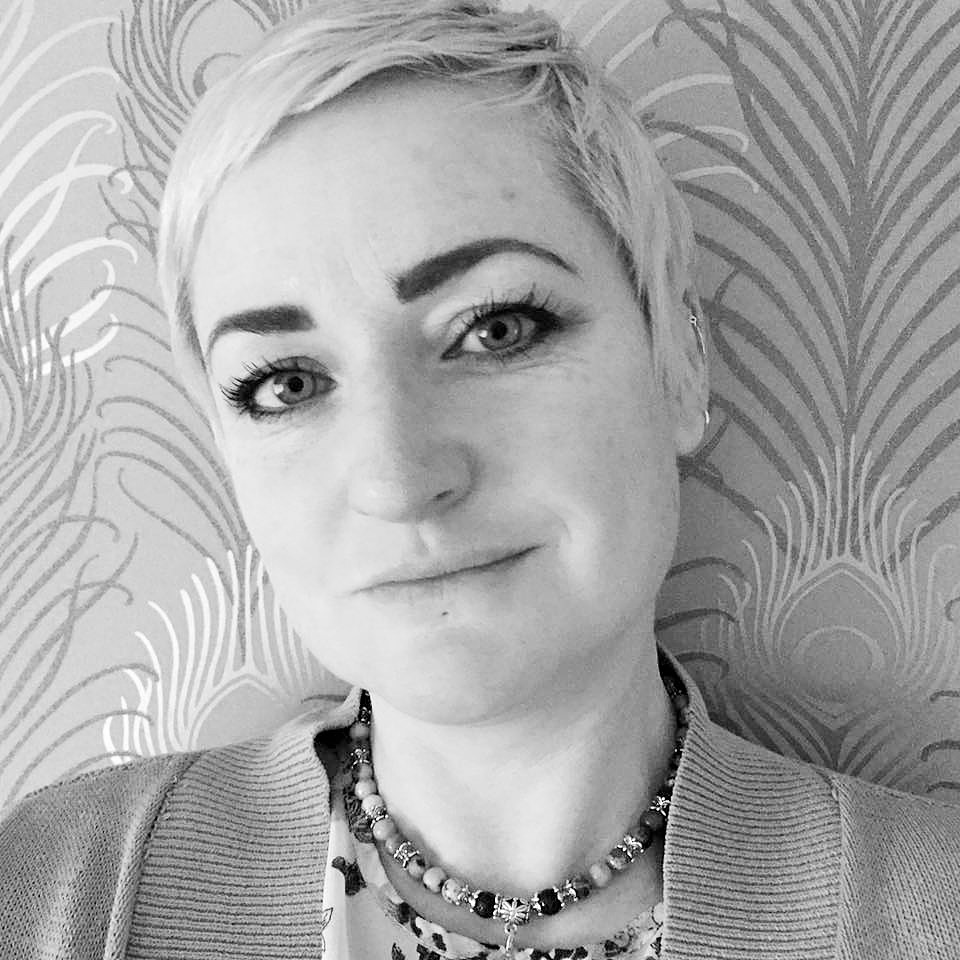 Laura
Laura is a creative crystal healer who uses energy and light mantra healing to assist the body with healing in a truly unique way.
Laura has enjoyed healing others through her creative work with Beautiful Boho and knows first-hand how powerful this type of healing can be after falling ill herself and exhausting conventional avenues of medication. She turned to holistic pain relief and healing and not only did she cure herself she discovered the powerful healing abilities that crystals, mediation, CBT oil &essential oils have on the body, mind & soul.
Laura is passionate about sharing her knowledge and helping to others heal themselves physically, emotionally & spiritually in the way that she has healed herself and providing people with the tools to do so.  Not only does she work with crystals in a therapy setting but she also provides her clients with healing jewellery and healing stone collections as a form of ongoing aftercare and provides information on how to use these healing tools.
Laura's offerings at The Manor are:
1:1 Crystal healing in the Garden Room on Thursday evenings 6 – 9pm
Mediations with crystals focusing on the chakras on Thursdays 5 – 545 each session includes a healing crystal & piece of healing jewellery
Beautiful Boho pop up shop which includes a crystal clinic and personalised bespoke, blessed healing jewellery made for you.
Healing Jewellery making & essential oil workshops
Please visit the following pages for more information or to contact Laura to book for any of the above.
Crystal Healing: https://www.facebook.com/Beautifulbohocrystalhealing
Crystal Meditations: https://www.facebook.com/events/1394435840718712/
Beautiful Boho pop up shop: https://www.facebook.com/events/2684687418257970/
Healing Jewellery making & essential oil workshop:  TBC
Contact number: 07545 445952
Email: info@beautifulboho.co.uk