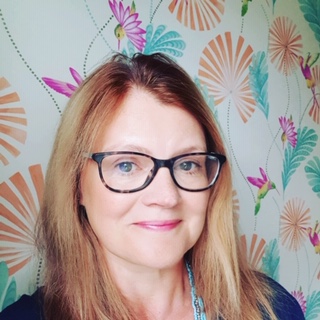 Louise White
Louise is a very experienced Musculoskeletal Physiotherapist who has been practising for almost 30 years. She has worked in a wide variety of clinical settings in the UK and overseas including the NHS, Private Practice, the Military and in Sport.
Louise is happy to treat any Musculoskeletal problem and has a special interest in Spinal problems and headaches.  She particularly enjoys unravelling particularly complex spinal issues and uses a combined approach to treatment involving manual and exercise therapy, She often uses her knowledge of Pilates as part of a rehab programme. She also uses acupuncture.
Please contact Louise if you have any questions or to book an appointment.  She will be working at The Manor on Wednesdays.
Tel: 07810 355 016
Email: louisewhite.mindbody@gmail.com