Physiotherapy
Physiotherapy Colchester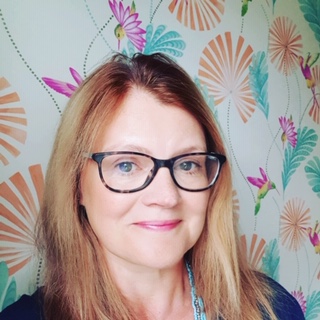 Louise White
Louise is a very experienced Musculoskeletal Physiotherapist who has been practising for almost 30 years. She has worked in a wide variety of clinical settings in the UK and overseas including the NHS, Private Practice, the Military and in Sport.
Louise is happy to treat any Musculoskeletal problem and has a special interest in Spinal problems and headaches.  She particularly enjoys unravelling particularly complex spinal issues and uses a combined approach to treatment involving manual and exercise therapy, She often uses her knowledge of Pilates as part of a rehab programme. She also uses acupuncture.
Please contact Louise if you have any questions or to book an appointment.  She will be working at The Manor on Wednesdays.
Tel: 07810 355 016
Email: louisewhite.mindbody@gmail.com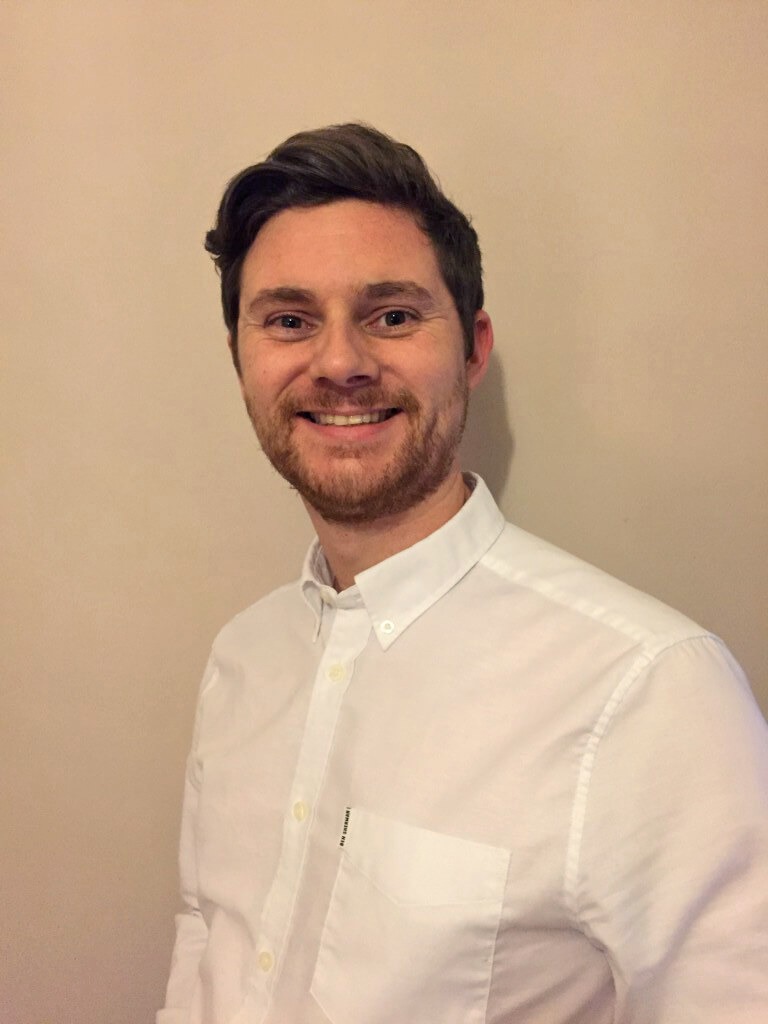 James Leathers
Physiotherapist/Acupuncturist, BSc, MSc, MCSP, MHCPC
(PH95825)
Physiotherapy and Sports Massage
Originally a football coach, working with Leicester City FC, James went on to study Sports Science at the University of Greenwich and Professional Football coaching with West Ham United and the David Beckham Academy. After getting injured whilst playing semi-professional football, James received physiotherapy treatment and decided to change career path, qualifying as a Physiotherapist from the University of Essex in 2010.
James has previously worked with Watford FC and Leyton Orient FC as well as in the private sector.
James is currently completing his Post. Graduate MSc degree, recently qualifying in steroid injection therapy and complex musculoskeletal conditions. When James is not at work or studying, you will find him on the tennis courts at Essex University or enjoying family life with his wife Seren and son Jasper.
Email: info@jlphysio.co.uk
Web: www.jlphysio.co.uk
Mob: 07563838991