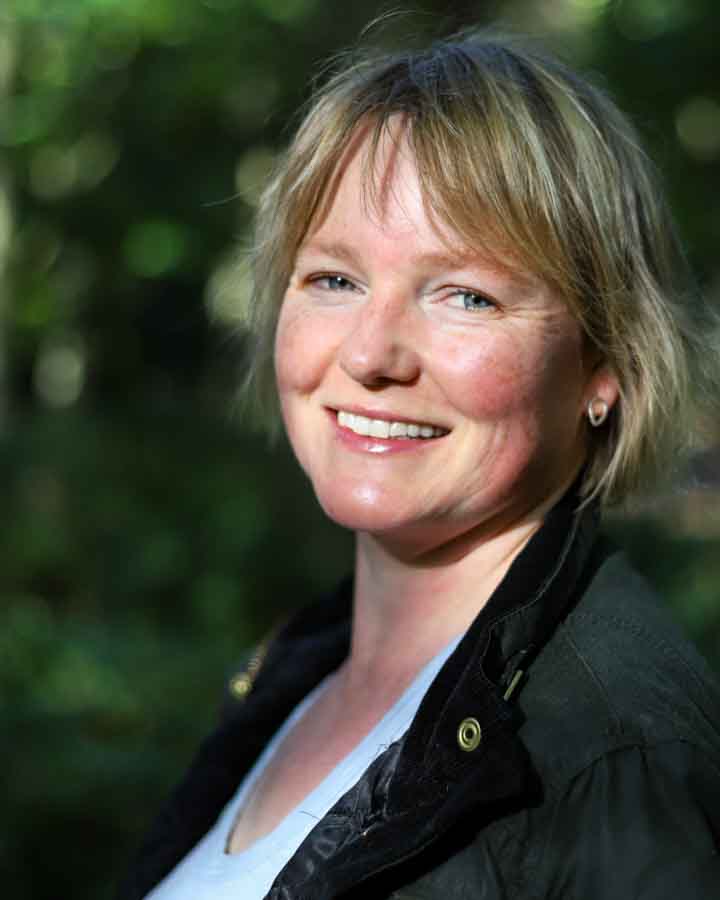 Sarah Pearman
My name is Sarah and I'm an experienced homeopath who specialises in working with people that are struggling with everyday life.
Many of my clients experience symptoms of anxiety, a lack confidence and find it difficult to say 'no' even when they know they should.
If you experience any of these things yourself you probably also feel exhausted but still find it difficult to relax and 'switch off'. As a consequence you might be struggling with physical symptoms and have a lack of good quality sleep.
I am here to help you!
I will give you the opportunity to talk about what you are feeling and what is happening in your life. I will help you make sense of things and choose homeopathic remedies that will gently, effectively and safely improve your symptoms and bring back a sense of happiness and well-being.
I have a caring and down to earth approach and I will take the time to listen to and understand you without judgement.
I know how important it is to find the right person to work with when you have made the decision to make a positive change in your life. I offer a free 30 minute consultation to give you the chance to ask any questions you have and see if you think I am the right person to help and support you to move forward.
I will be working at The Manor every Monday from 5-7pm from 11th November.
You can email me at info@sarahpearman.co.uk(make sure you leave your phone number) or call me on 07734 922129 to arrange your free 30 minute chat or ask me any questions.
I look forward to hearing from you. Take care, Sarah.
Sarah Pearman | Homeopath
MARH, Dip. Hom. ACH
www.sarahpearman.co.uk
info@sarahpearman.co.uk
07734 922129