Menopause Support
Menopause Coaching Colchester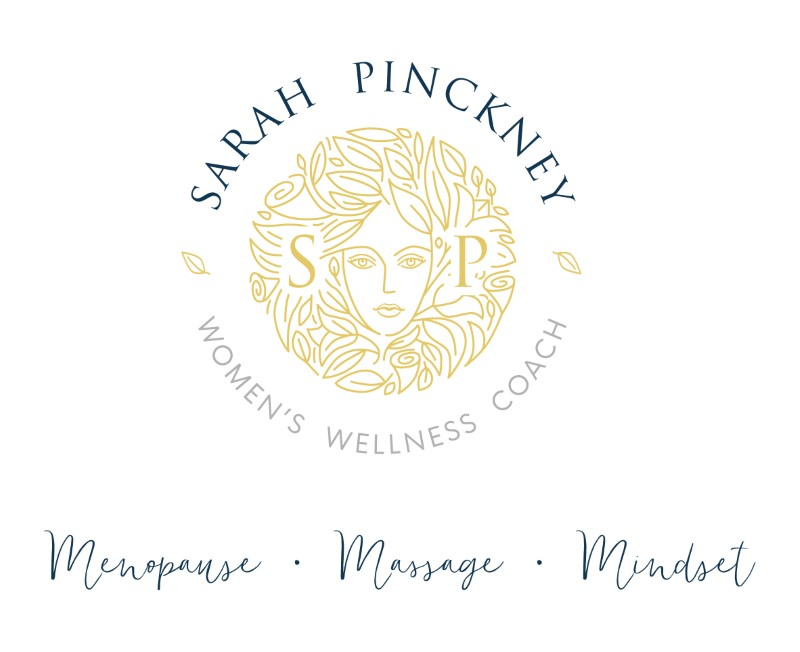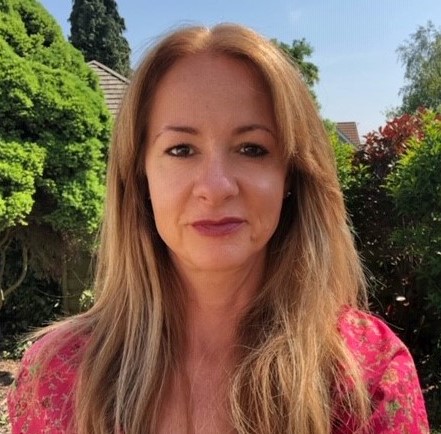 Sarah is passionate about supporting women through the 3 phases of Menopause so that you can lead the life you truly desire and deserve, happy, healthy and fulfilled.
From Peri to Post Menopause Sarah empowers women with the most up to date evidence based information that will give you a toolbox of amazing skills, top tips and a plan to get you through this life phase positively.
Take back your power, transform your health and make the 3rd age the best years of your life yet!
Do you suffer with any of the following?
Brain Fog
Pain & Stiffness
Hot Flushes
Insomnia
Night Sweats
Anxiety
Mood Swings
Depression
Erratic Periods
Skin Problems
Weight Gain
Vaginal Dryness
Urinary Incontinence
Low Libido
These are all symptoms that we can encounter during Peri- Menopause and guess what? We don't have to!
I work holistically looking at all areas of your life to see where you can implement new positive habits and mindsets to improve your overall lifestyle. We look at Nutrition, Stress Management, Movement and Sleep, all of these combined play a huge part in our hormonal health. Get them right and you can feel your symptoms disappear and your health dramatically improve not just through the menopause but for the rest of your life. I also work with a wonderful team of experienced practitioners including Physiotherapists, Hypnotherapists, Homeopaths, Pilates and Yoga instructors to provide you with the best tools and techniques to empower, inspire and motivate you on your journey through this life phase and beyond.
I work with women on a 1-1 basis, in groups, in person and online so there is an option for everyone. I offer single sessions or 6 week programmes.
There really is no need for you to suffer in silence you just need the right tools so that you can thrive and sail through the menopausal years feeling stronger and healthier, physically and emotionally than ever before. Get in touch for a free 30 minute discovery call to see how I can help you.
Sarah Pinckney
Tel: 07788983132
Email: sarah@sarahpinckney.com
Web: www.sarahpinckney.com