Hypnobirthing / Pregnancy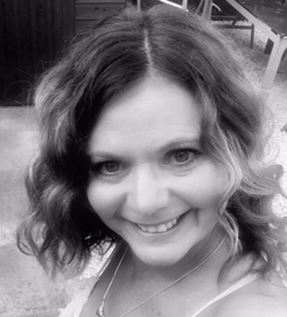 Suzanne Connelly
My name is Suzanne, I currently work as the Parent Education midwife at Colchester General Hospital and have worked as a midwife for the past 8 years. I have worked all over maternity from community, antenatal, labour and postnatal ward!
I absolutely love supporting women and their families during this time and always try to give 100% to every family I come into contact with.
I am also Reiki trainee plus a Vitali-Chi Relaxation Leader and Practitioner.
From my 7years experience of being a Hypnobirth teacher I have decided I would like to set up a class that not only provides current, (hopefully) helpful and relevant information to help women and their families during this time but also teaches them where to find relevant information should they need to, but includes the use of Vitali-Chi.
I will be offering Pregnancy Relaxation Sessions, Antenatal Workshops, Hypnobirthing Courses, Birth Trauma support, Toxophobia support, Pre-Conception Support.
For more information and to book please contact me:
Tel: 07738416716
Email: suzannekerrie@outlook.com