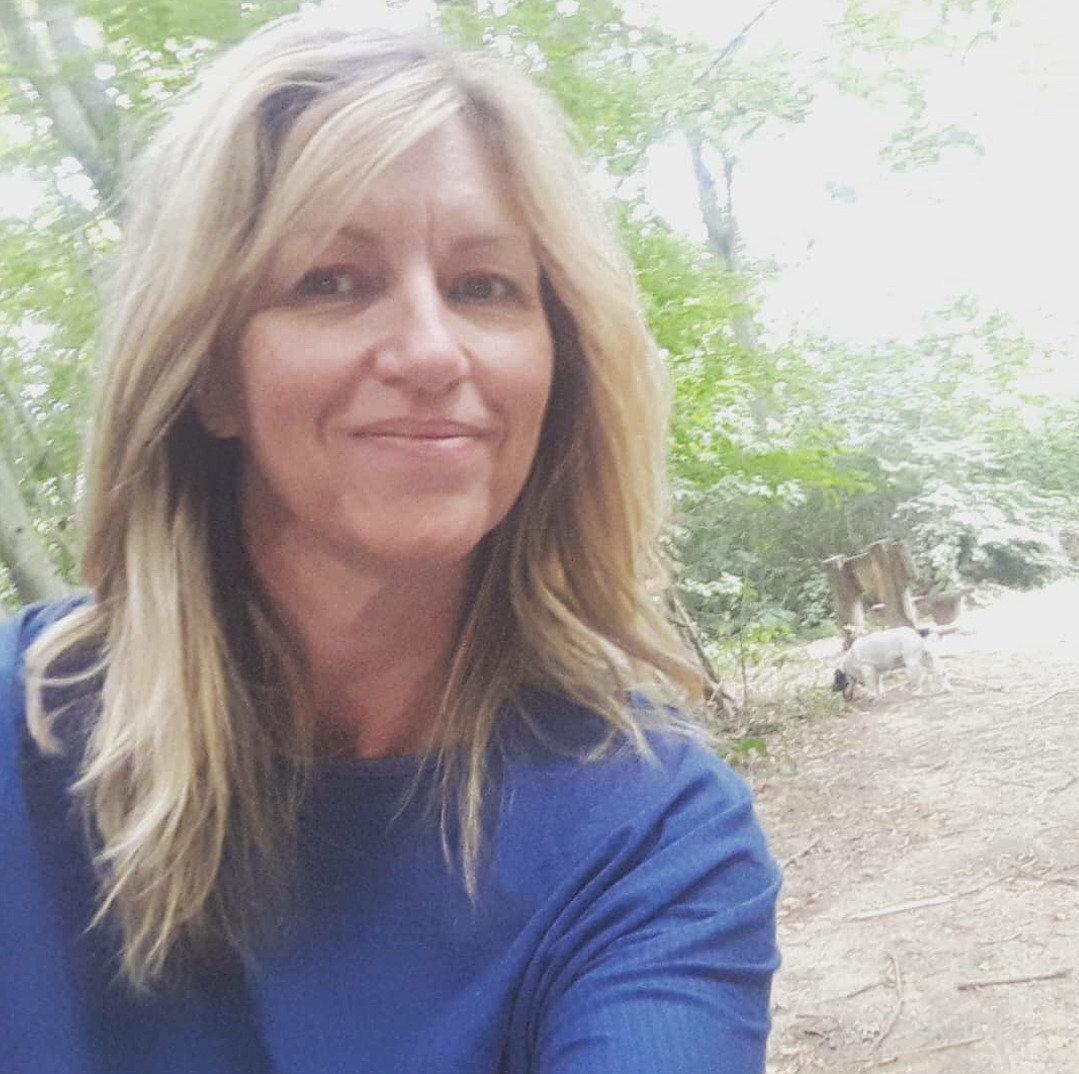 Karen Mason
Karen has worked in the health and beauty industry for almost 30 years. Originally trained as a Beauty Therapist in Wales where she's from and moved away to work as a massage therapist in a Health Farm.
Karen realised soon in to her career that her passions were gearing more towards complementary therapies and takes a more holistic / natural approach to her work, using natural products and non invasive methods and she can now offer her clients a full range of therapies that work well alone or combined together.
Karen will be available at the centre Tuesday mornings offering Massage Therapy- Aromatherapy / Hot Stones / Deep Tissue / Indian Head alongside Reflexology, Hopi Ear Candles, Reiki and Beauty treatments.
Please contact her for further info and to book:
Tel: 07702 627406
Email: kmholisticbeauty@gmail.com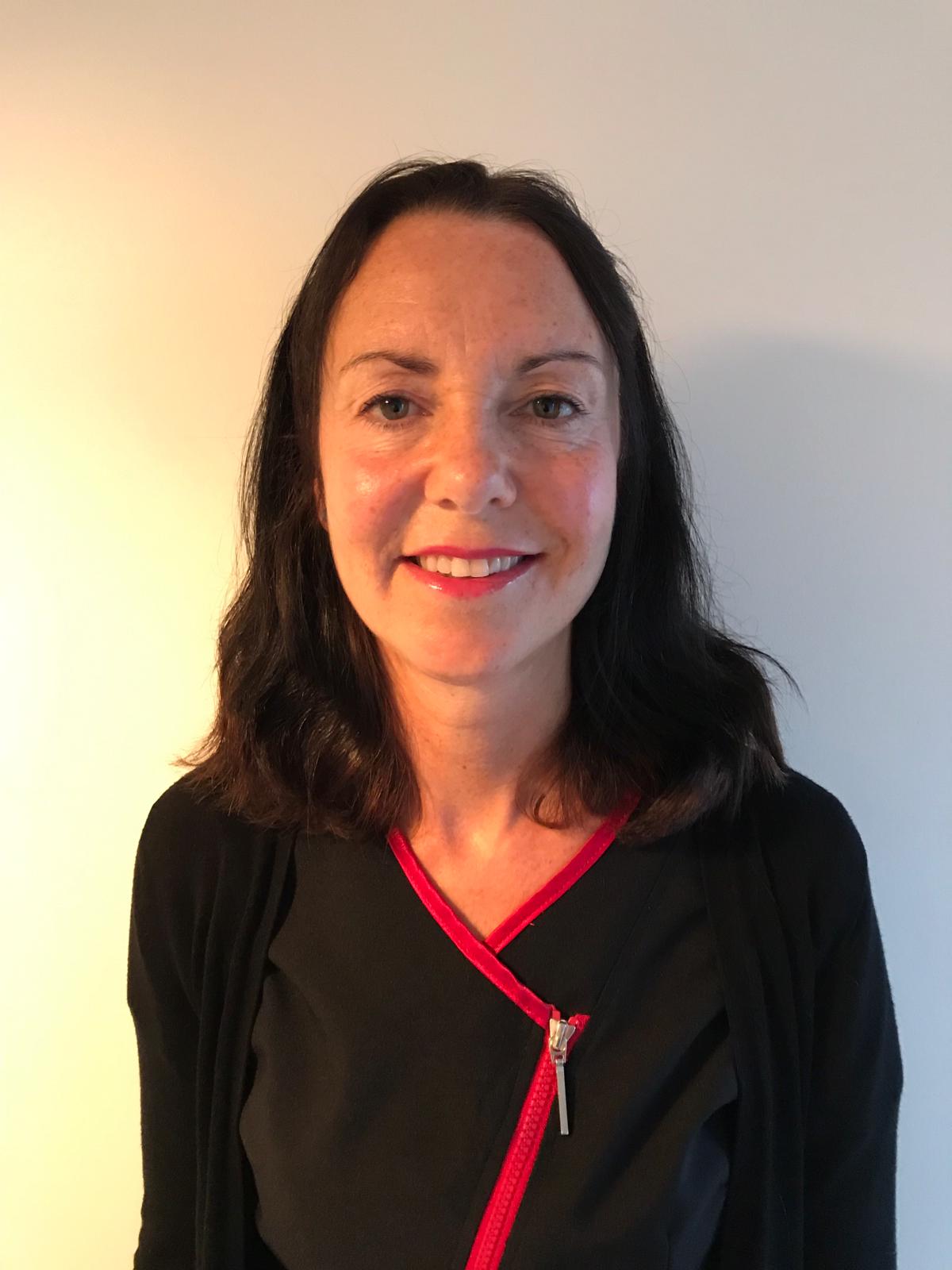 Juliet
qualified in Beauty Therapy in 1989 specialising in electrolysis permanent hair removal and treating thread veins, milia, skin tags,warts and many more skin blemishes,using the most advanced Apilus 3 g machine.
Juliet offers many other beauty treatments including luxury facials using Vitali-chi products which are natural, vegan friendly and are not tested on animals.
Juliet will be working at The Manor on a Monday evening.
Please contact her to book an appointment:
Web: https://beautydynamics.co.uk
Tel: 07828 191809