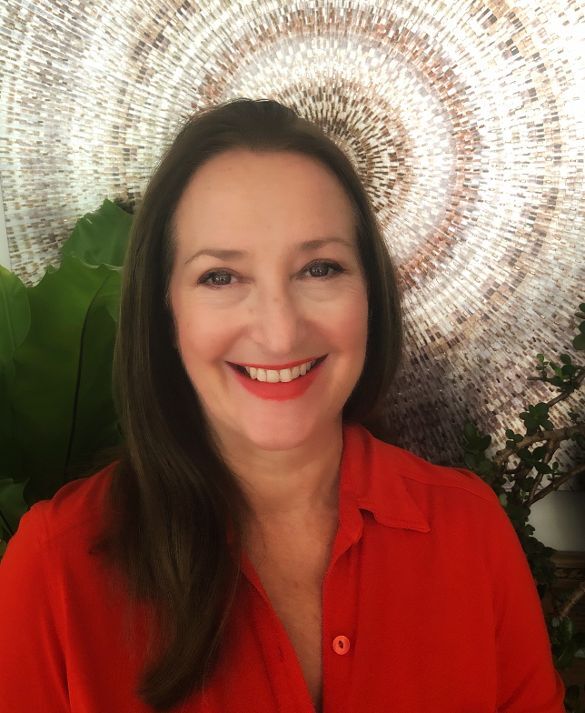 Sue Davis
I am a passionate naturopath, nutritionist and herbalist as well as a gut health geek and wellness speaker.
I know what it feels like to have ongoing digestive issues and food intolerances. I have always preferred the natural way and after being treated successfully by a naturopath I decided to change careers and become one myself.  I obtained my Bachelor of Health Science (Naturopathy) in Australia in 2003 and went on to work at the renowned Chiva-Som International Health resort in Thailand.
For the last ten years I have been back in the UK at Lifehouse Spa and Hotel where I created and ran the wellness department.  I offer food intolerance testing using a simple finger prick blood test to identify IgG antibodies. I have been using this testing method for over ten years and the results are often life changing. Elimination diets are hard to do and working out problematic foods on your own is very difficult especially when symptoms can arise days after eating. The test removes any guesswork and is based on Elisa immunoassay technology with a strong clinical efficacy. Results are ready within your 90 minute consultation.
I test for 59 food proteins including wheat, gluten, dairy, eggs, corn, rye, durum wheat, oats, cocoa, peanuts, shellfish, fish, mushrooms, various nuts, yeast, meats, fruit and vegetables.
In your consultation we will go through your health history, lifestyle and dietary habits. You will leave with your test results and useful information on how to manage any dietary changes.
My aim is to assist you in achieving your health goals and maximise long-term health outcomes through individualised naturopathic care. I believe in simplifying people's lifestyles and creating habits and routines that will provide a foundation for long-term health.
Consultations
Food intolerance testing (90 mins)
£145
Two people testing together (2 hours)
£250
Ongoing support
30 minutes
£45
60 minutes
£80
For more info about my consultations and to book an appointment please contact me on
07526592062 or suedavis@ymail.com